Contact Us
Talk with our team
Location
Doolong South Road, Wondunna, Hervey Bay Queensland, Australia
Book a tour
Let us walk you through life on campus at FCAC Hervey Bay
Student Life
Frequently asked questions
Parents and Friends
Our vision for the P&F is to have parents and friends working alongside the staff of the College to create a positive and inclusive College community for everyone.
Sport
At Fraser Coast Anglican College, we value physical activity and sport as an integral part of the total educational process. The College's Sport Program is a combination of intra-school, inter-school competition and district club competition.
Visual & Performing Arts
Our Visual and Performing Arts Program gives students the important chance to hone their talents through live performances and exhibitions – whether it's with their peers or centre stage.
EDGE Program
At FCAC, we are preparing our students to have the Edge in a modern workforce by developing the skills that industry tells us will increase their attractiveness to future employers.
Outdoor Education
Fraser Coast Anglican College has a unique Outdoor Education Program that offers students the chance to step out of their comfort zones and challenge themselves through various experiences in the natural environment. Our philosophy is to remain true to the ideals of delivering a comprehensive, sequential, and progressive program for students, year after year.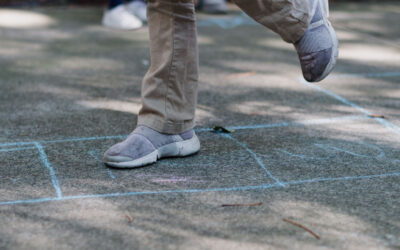 Please find a link below to hear the Archbishop's Messages for students of Primary and Secondary...

Get in Touch
Main Administration Telephone:
+61 7 4124 5411
Koala Kindy Telephone:
+61 7 4197 9342
Address: Doolong South Road, Wondunna Qld 4655
Koala Kindy:  7:30am to 6pm
Prep – Year 2:  8:25am to 2:45pm
Year 3 – Year 6:  8:25am to 3pm
Secondary School:  8:25am to 3:15pm
ABN: 47 775 788 180 | CRICOS Provider: 01592G
The Corporation of the Synod of the Diocese of Brisbane T/A Fraser Coast Anglican College