our college
Policies and Procedures
FCAC Statement of Commitment
Anglican Schools and Education & Care Services are committed to providing environments where children and young people receive the highest standard of care, where their rights are supported, and they have the opportunity to thrive and be fruitful. Such environments nurture and safeguard the intelligence, dignity, safety and wellbeing of each child or young person, by placing them at the center of thought, values and actions.
As reflected in our Ethos, our vocation is education, driven by a vision of humanity, shaped by the image of God made visible in Jesus, present in every human being.
Every child: made in the image and likeness of God
Every child: lovable and loved, unique and unrepeatable
Outstanding education for the flourishing of people and the good of the community
Read more
Our faith is lived. We are hospitable and welcoming communities, that embody compassion, kindness, fairness, justice and love, and where exceptional pastoral care is practised.
Working and serving the best interests of children and young people is in everyone's best interest.
This is achieved through sustainable living and learning environments that are safe, supportive and stimulating. Specifically, we:
Place emphasis on genuine engagement with children and young people;
Create conditions that reduce the likelihood of harm to children and young people;
Create conditions that increase the likelihood of identifying harm where it exists; and
Respond swiftly and appropriately to any concerns, disclosures, allegations or suspicions.

This commitment is sought to be consistently reflected through the decisions and behaviour of all persons within the School or Service, who are guided by effective governance, policies, tools and processes. This fosters a child safe culture, where acting in children and young people's best interests is at the heart of what we do.
FCAC Policies and Procedural Documents
The Fraser Coast Anglican College Council is responsible for the strategic governance of the College. Both operational policies and procedural documents have been created to ensure that the College operates smoothly and effectively for all members of the College Community.
The main policies and procedural documents are listed below for our families and community members. For further information on policies please contact the College
via [email protected] or +61 7 4124 5411
Fraser Coast Anglican College
Learning Begins at FCAC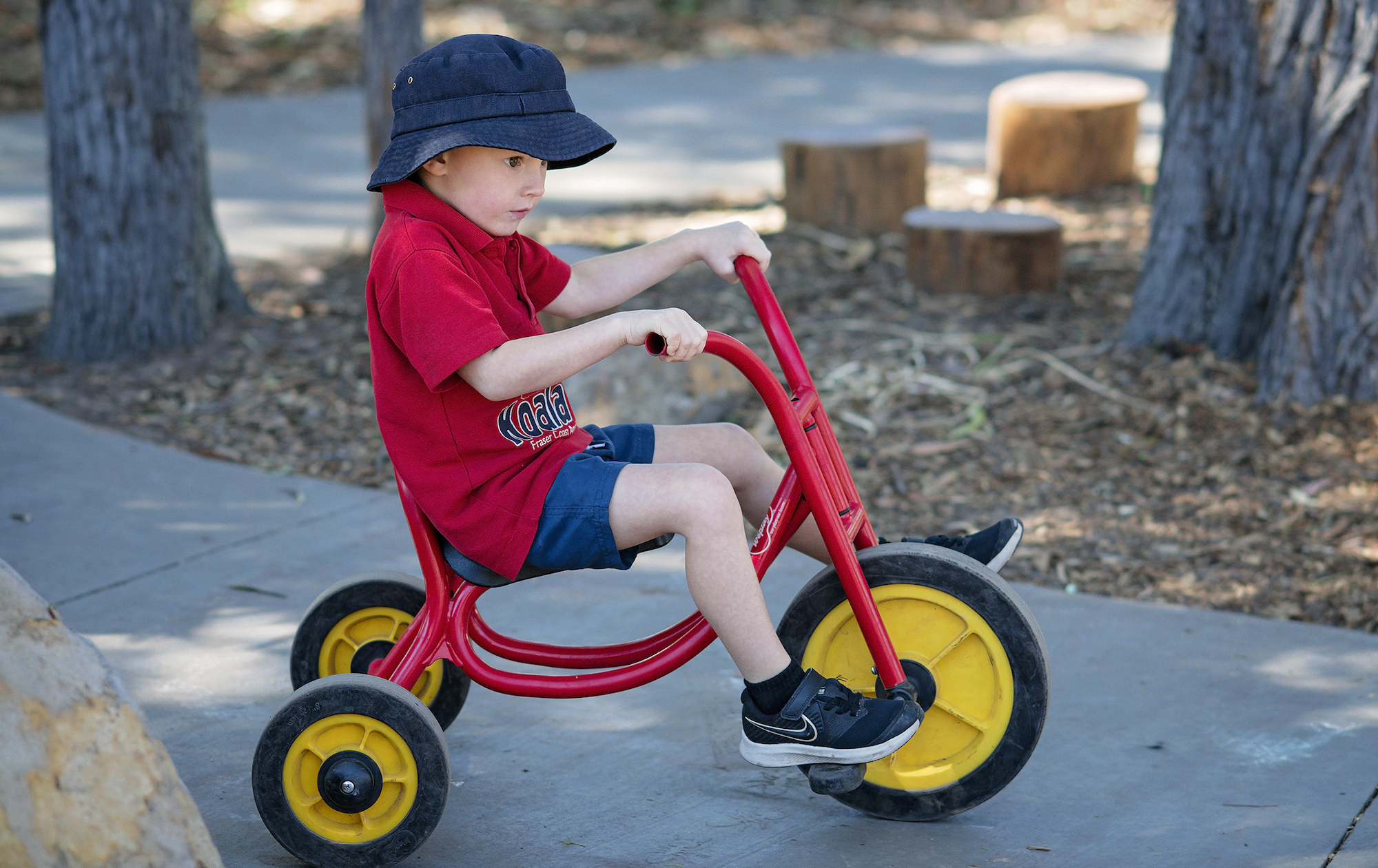 Koala Kindy
Preschool learning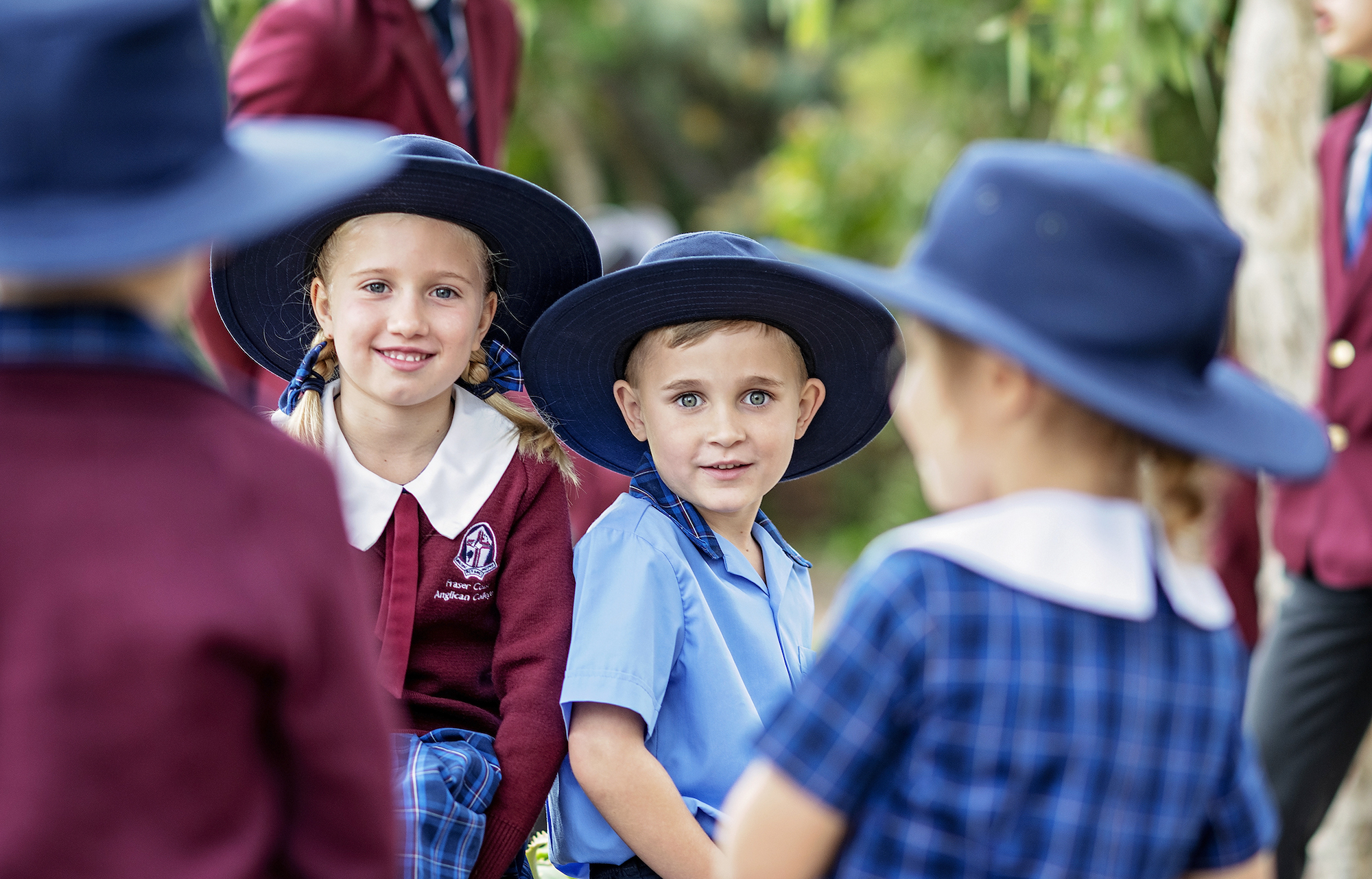 Primary School
Prep - Year 6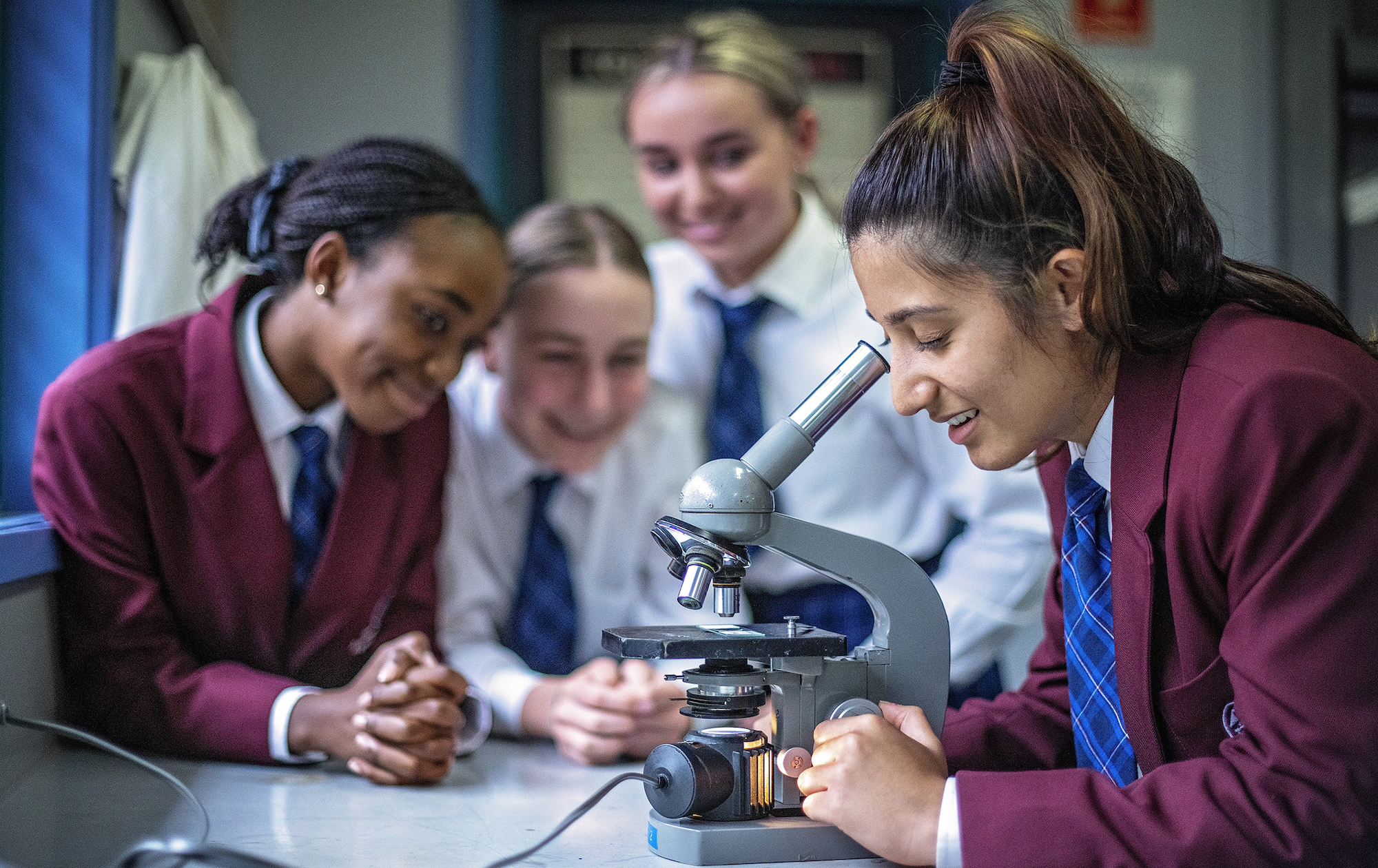 Secondary School
Years 7-12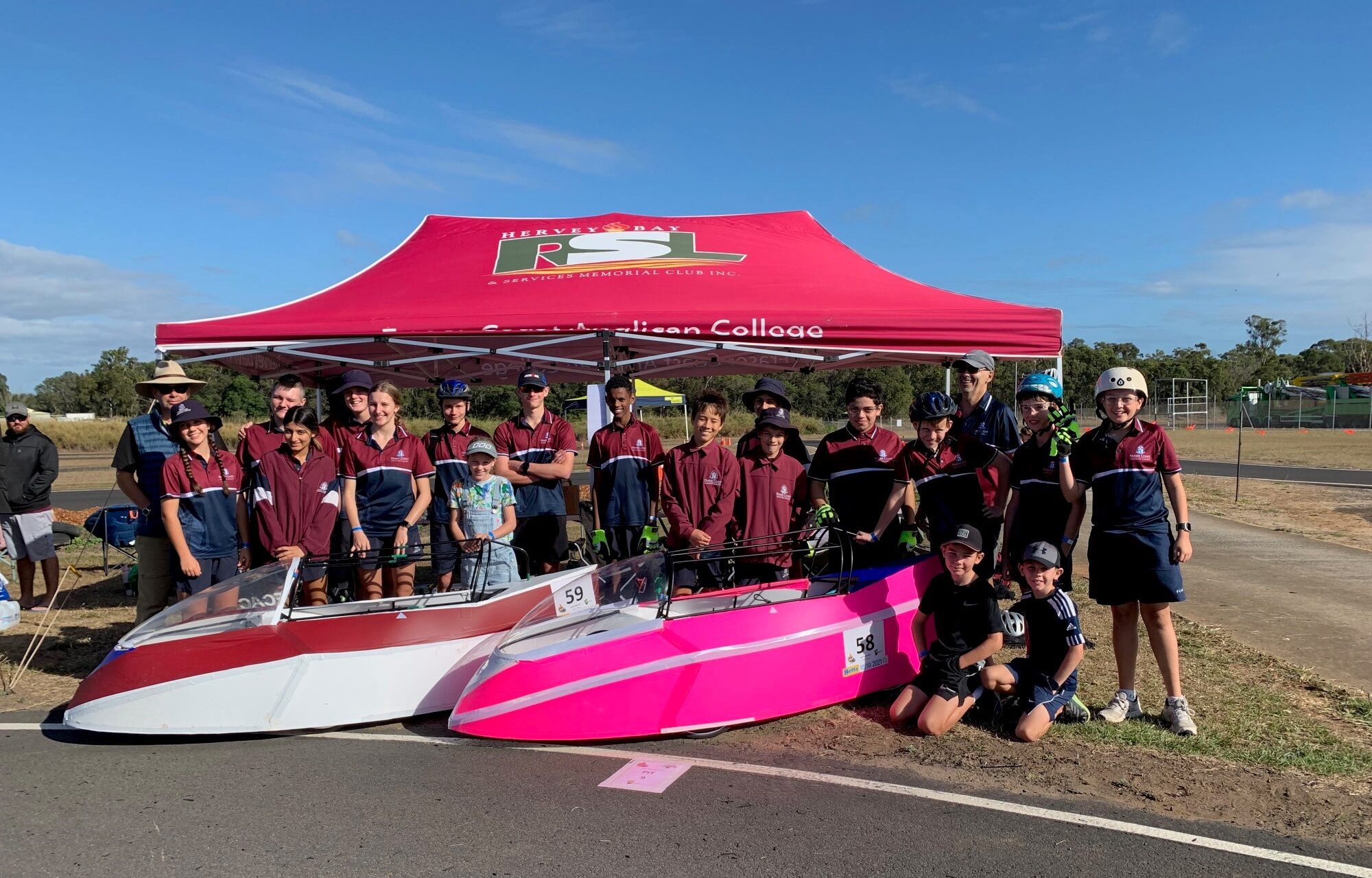 Learning for the Future
EDGE program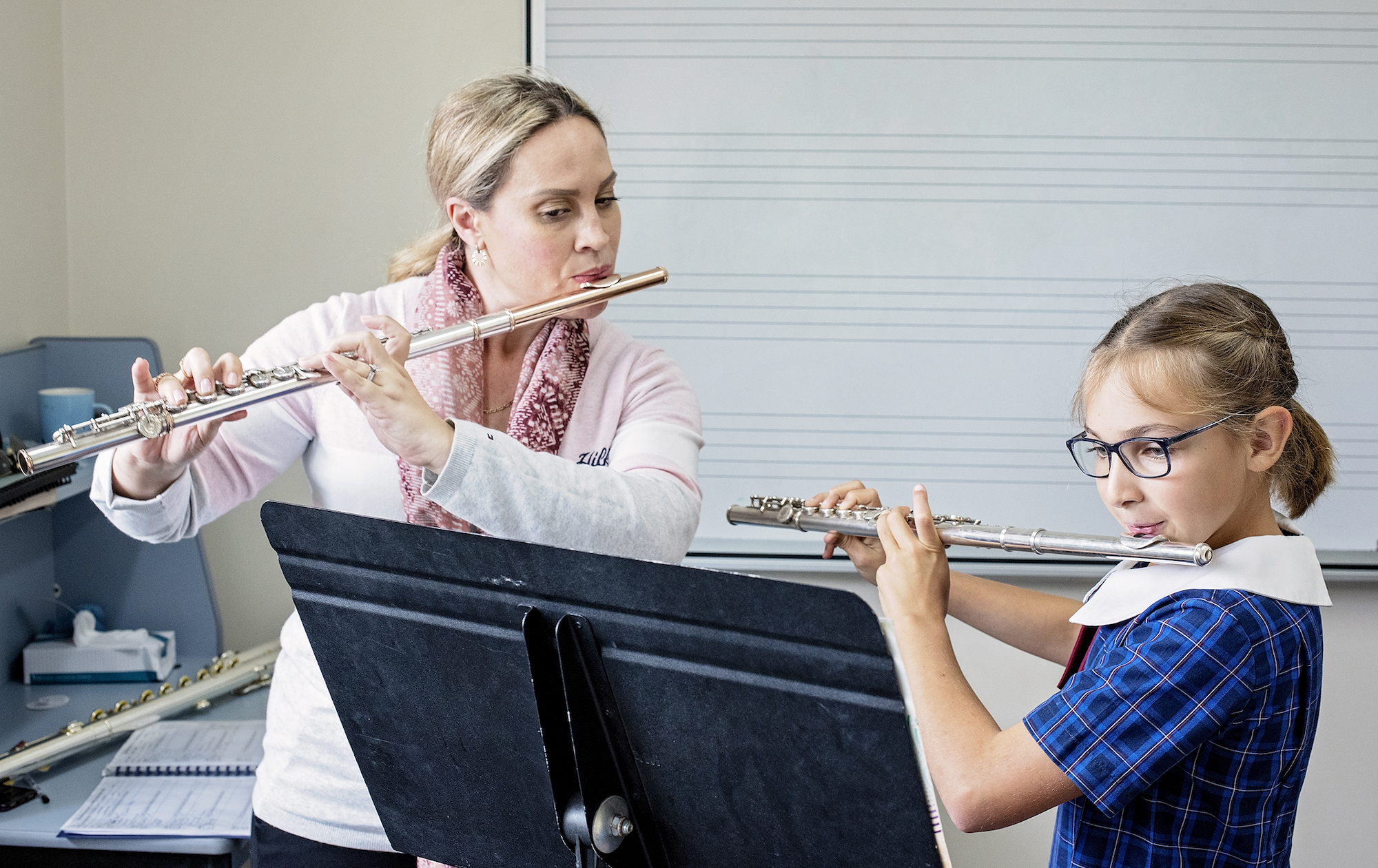 Arts
Visual & performing arts

Get in Touch
Main Administration Telephone:
+61 7 4124 5411
Koala Kindy Telephone:
+61 7 4197 9342
Address: Doolong South Road, Wondunna Qld 4655
Koala Kindy:  7:30am to 6pm
Prep – Year 2:  8:25am to 2:45pm
Year 3 – Year 6:  8:25am to 3pm
Secondary School:  8:25am to 3:15pm
ABN: 47 775 788 180 | CRICOS Provider: 01592G
The Corporation of the Synod of the Diocese of Brisbane T/A Fraser Coast Anglican College