Bring Your Own Device program
All Secondary students are part of our Bring Your Own Device (BYOD) Program. Our BYOD program allows families to choose a device that works best for them – at school and at home. We will provide our students with all the software they need for school as well as tech support for when problems arise.
Below you will find specific information related to the College's implementation of the BYOD program, suggested computer specifications and some suggested supplier details. You can also download the BYOD Parent Information booklet. If you have any questions relating to the College's BYOD program, please email us at [email protected].
Program overview
We do not specify a particular device that parents are required to purchase. Instead, the College will provide some general specification guidelines and parents will have the freedom to make decisions about what best suits their specific circumstances regarding device usage.
Please note however the following caveats:
Devices that do not run a desktop OS – eg Apple iPads or Android tablets – are not suitable within the College's BYOD environment. This also includes Google Chromebooks.
Apple devices that meet the required specifications and run a full desktop operating system (eg Apple Macbooks Pro and Air) can be used; however, the user may need to provide access to a Windows environment, such as Parallels, to run some of our software.
Depending on your knowledge, purchasing a laptop can be a daunting process. To assist parents in making an informed decision, we have worked with some suppliers to provide a shortlist of devices across a variety of price points that address the recommended specifications. Please note that there is no obligation to purchase devices from these providers.
JB Hi-Fi
Extended warranty and ADP must be purchased in same transaction as the laptop
Access the Portal using password: FCACBYOD2023
As part of the College's License agreement, students are able to access the full offline installation of Office365 and Adobe Creative Cloud suite. To install MS Office onto your BYOD device, please follow the instructions contained in the following document: MS Office Installation Instructions
Students will be provided with instructions for the installation of the Adobe Creative Cloud suite at the beginning of the school year.
The following table provides an overview of the base and recommenced specifications for BYOD devices. These specifications have been chosen to provide a balance between cost and the technical longevity of the device.
| | | |
| --- | --- | --- |
|   | Base level | Recommended |
| Processor | (Intel) Core i3 Processor/(AMD) Ryzen 3 | (Intel) Core i5 or above/(AMD) Ryzen 5 or above |
| | 4 gig of RAM | 8 gigabytes or RAM or above |
| | 128 gigabytes SSD | 256 gigabytes SSD or above |
| | Minimum 11.6 inches | 13/14 inch with optional touch or stylus |
| | |
| --- | --- |
| | Windows 10 or Windows 11 is due to be released soon; however, Windows 10 will be supported for some time to come. |
| | Approximately 6-7 hours – enough for a school day. |
| | Dual band AC wifi |
| | Separate laptop bag |
| | 3 year onsite warranty with Accidental Damage Protection (ADP) |
The College does not have insurance to cover damage to privately owned laptops.
If a laptop sustains damage while at school, it is important that students alert staff to this issue immediately. This message is reinforced to students during the BYOD induction process.
The College has a pool of replacement devices that students can access for a short-term loan in the event of issues with their devices. It is recommended that parents source the longest warranty that fits within their budget and consider the option of onsite repair as opposed to a depot warranty (which means the device will need to be couriered back to a repair centre).
Accidental Damage Policies (ADP) is insurance that can be purchased to cover a device in the event it incurs damage that falls outside the scope of the normal warranty terms and conditions. Some manufacturers offer ADP protection, while it can also be sourced through home and contents insurance or third-party providers.
As with all insurance products, please carefully consider the Product Disclosure Statement when choosing ADP including such aspects as excess payable, total amount the policy will cover, repair v replacement options and the permitted frequency of claims.
Fraser Coast Angelican College
Learning begins at FCAC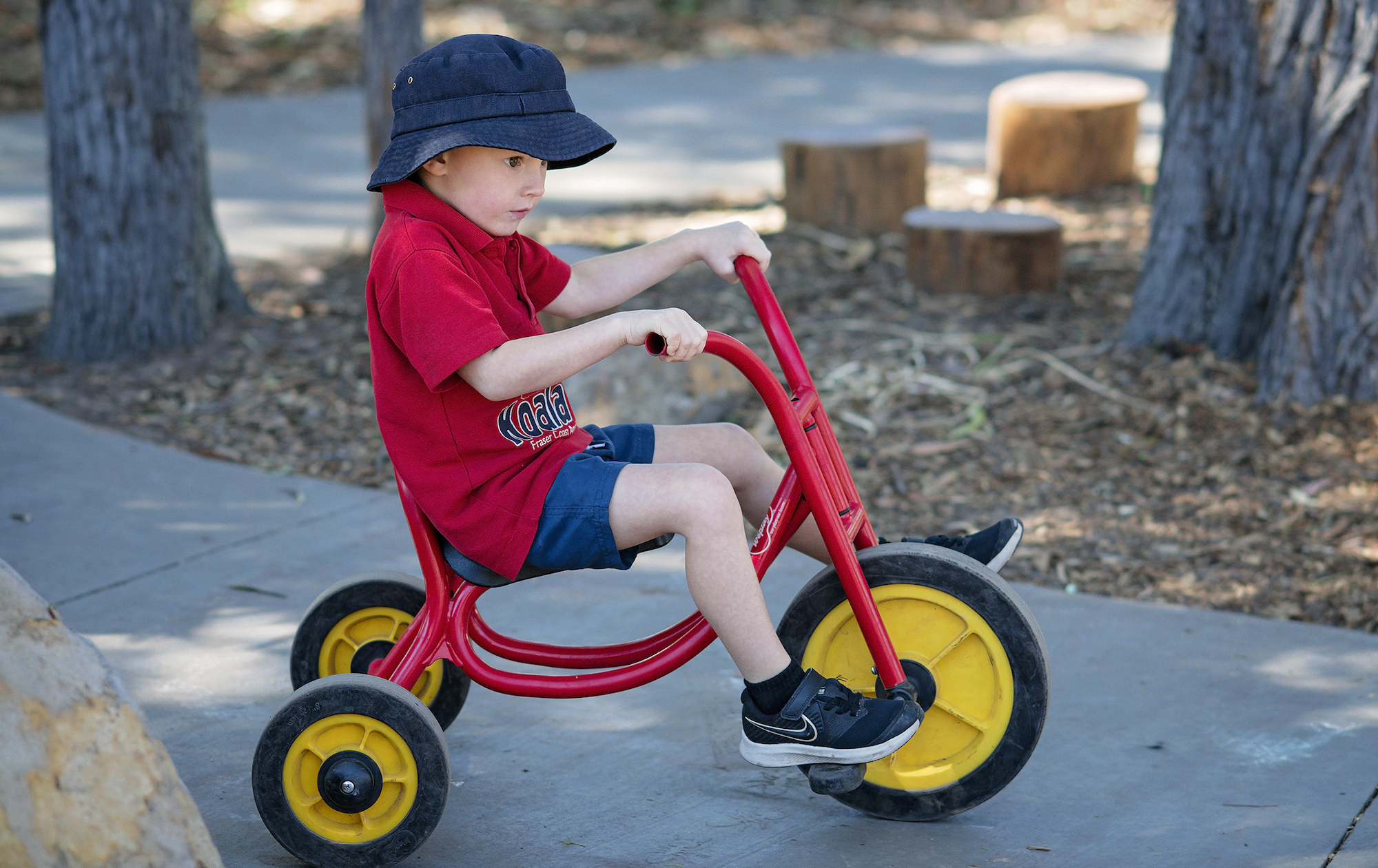 Koala Kindy
Preschool learning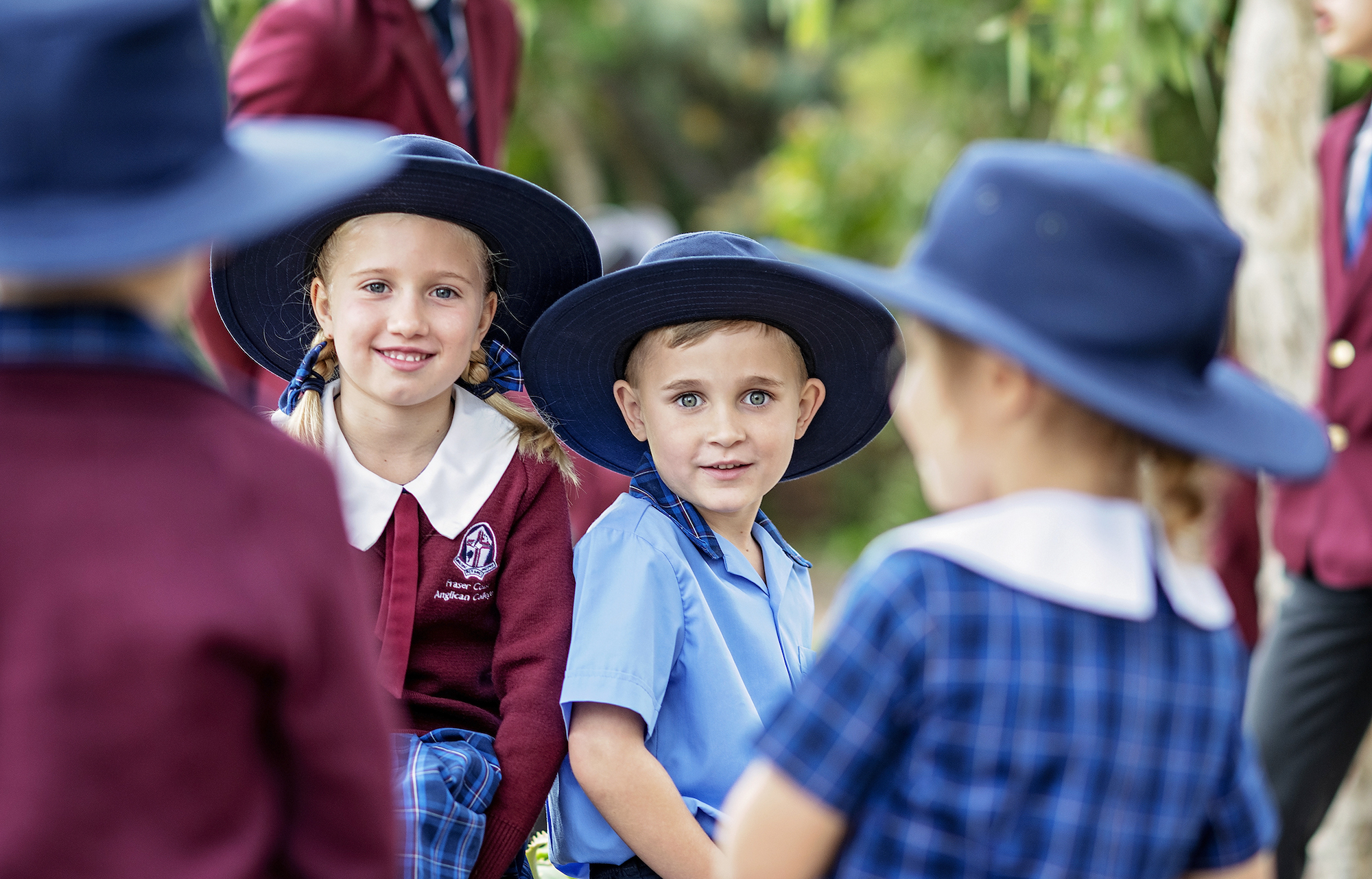 Primary School
Prep - Year 6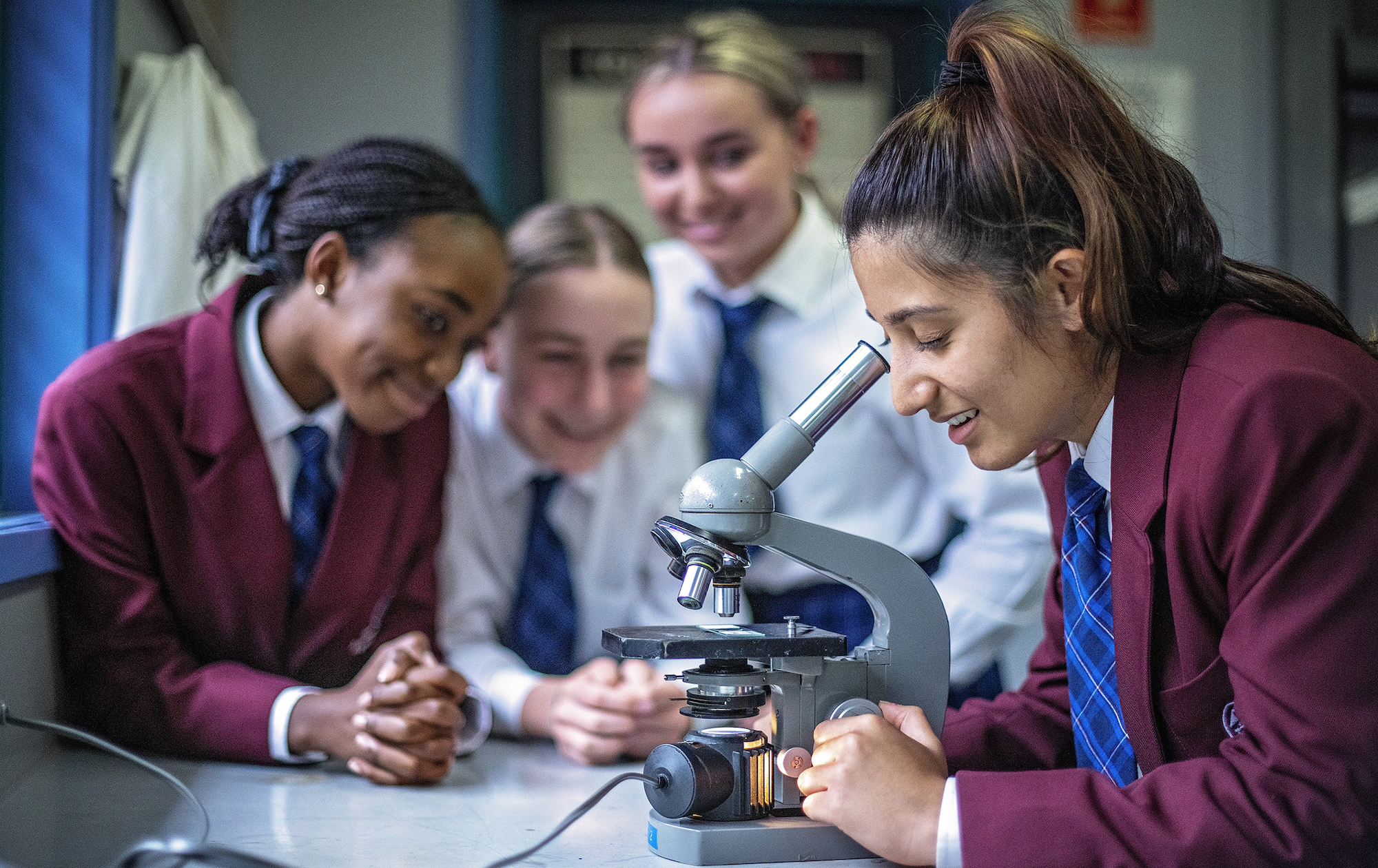 Secondary School
Years 7-12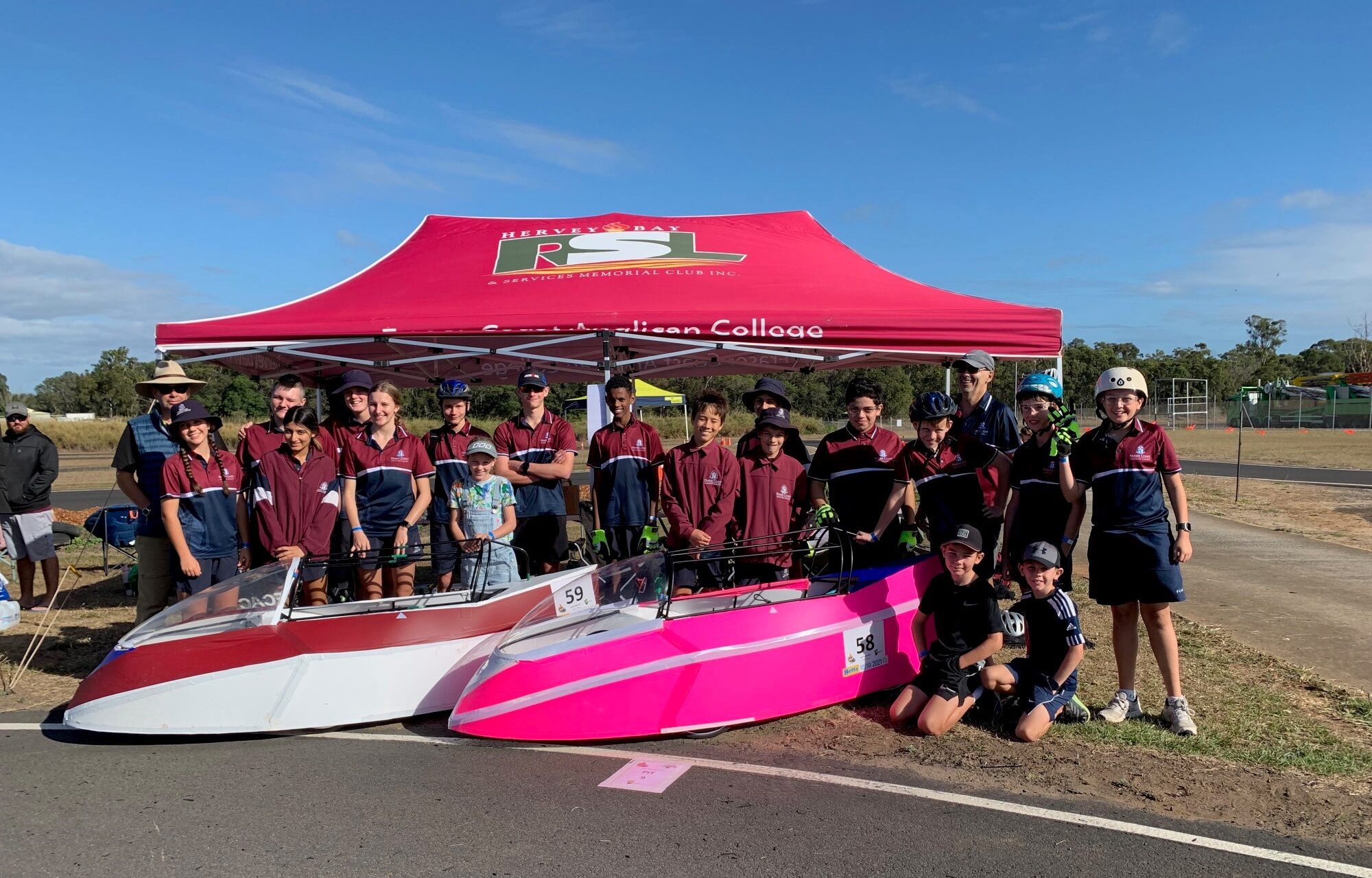 Learning for the future
EDGE program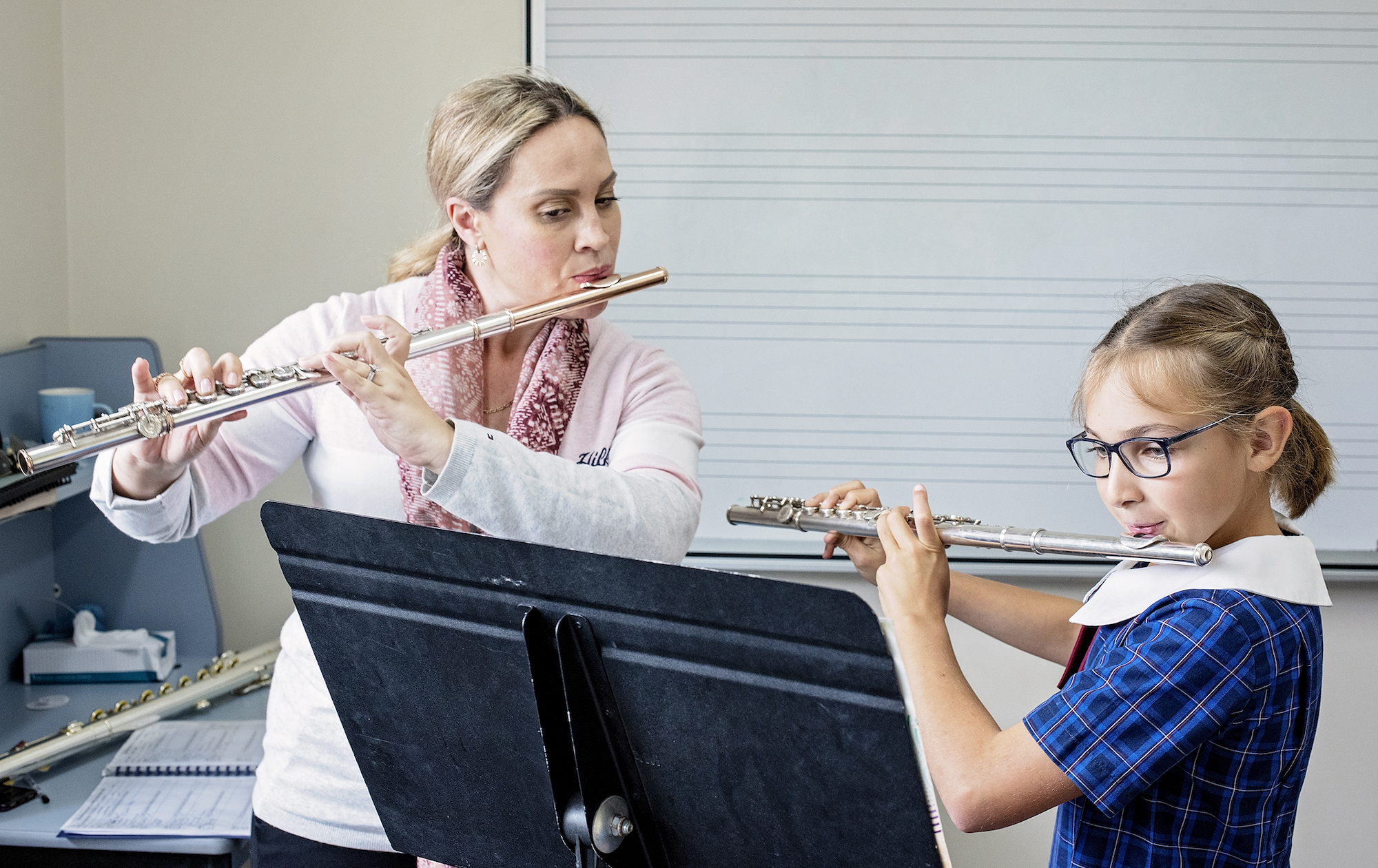 Arts
Visual & performing arts

Get in touch
Main Administration Telephone:
+61 7 4124 5411
Koala Kindy Telephone:
+61 7 4197 9342
Address: Doolong South Road, Wondunna Qld 4655
Koala Kindy:  7:30am to 6pm
Prep – Year 2:  8:25am to 2:45pm
Year 3 – Year 6:  8:25am to 3pm
Secondary School:  8:25am to 3:15pm
ABN: 47 775 788 180 | CRICOS Provider: 01592G
The Corporation of the Synod of the Diocese of Brisbane T/A Fraser Coast Anglican College