our college
Faith Formation
Our Anglican Spirituality
The vocation of Anglican Schools is education driven by a vision of humanity shaped by the image of God made visible in Jesus, present in every human being. At FCAC, our College motto of 'Enriching Body, Mind and Spirit' provides the foundation upon which we share our Anglican values with our students.
We welcome families from all faiths, cultures and backgrounds to join our inclusive community. Students of all ages participate in our Religious and Values Education (RAVE) program where they are encouraged to:
explore their own beliefs, values and spirituality
develop an informed understanding of a range of religious belief systems
develop a sense of social responsibility
become active in practicing the shared values of empathy, compassion and service.
The Fraser Chapel, at the front of the College, is a symbolic representation of our desire for students to experience an education and lifestyle based on Christian values.
"We acknowledge and celebrate variety within both our student and staff memberships. We invite and welcome all and hospitality is given to every student, no matter their race, gender, sexuality, ideology, ability/disability or religion. No one is excluded."
– Bishop Jeremy Greaves (Chair, Anglican Schools Commission)
Fraser Coast Anglican College
Learning Begins at FCAC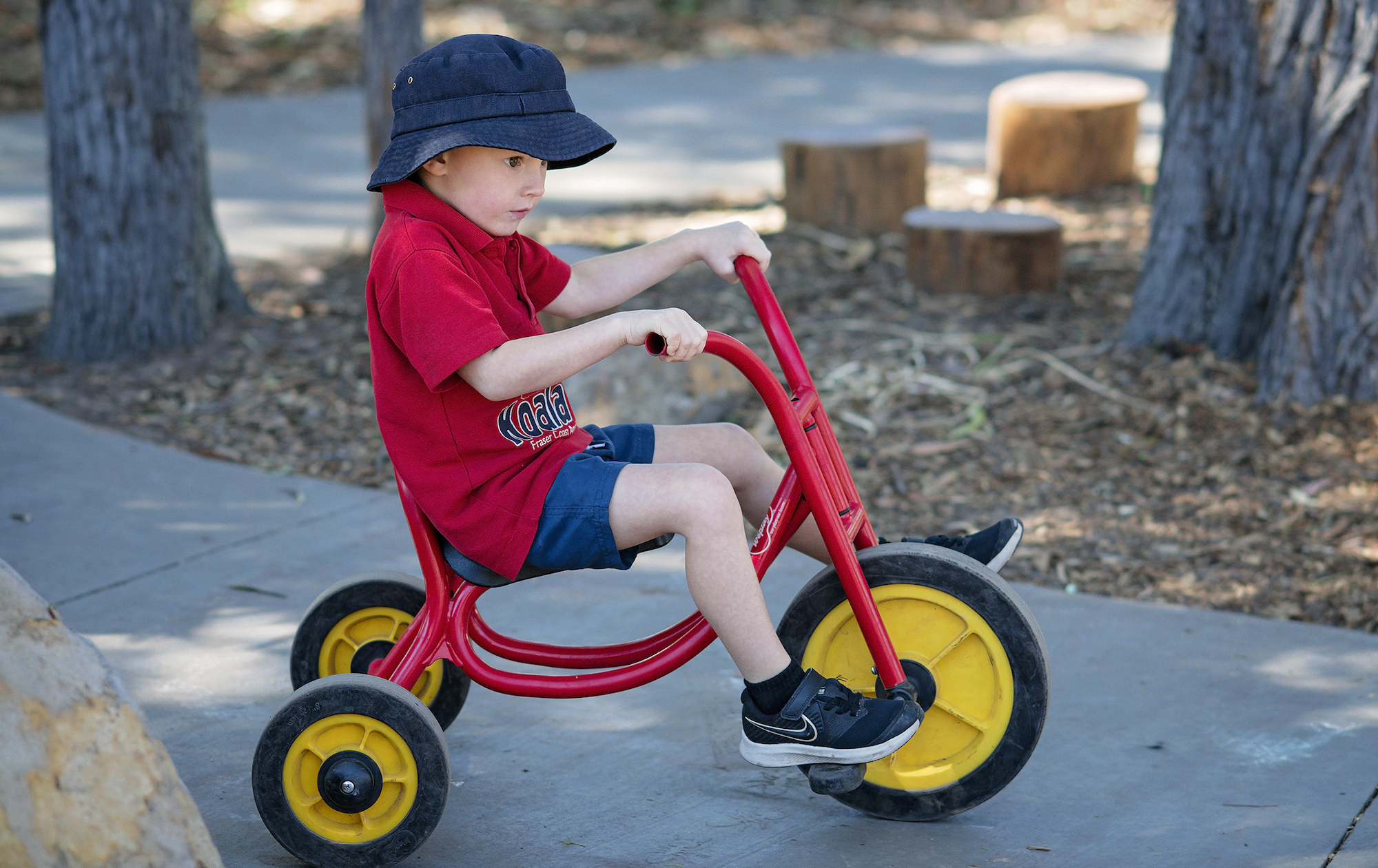 Koala Kindy
Preschool learning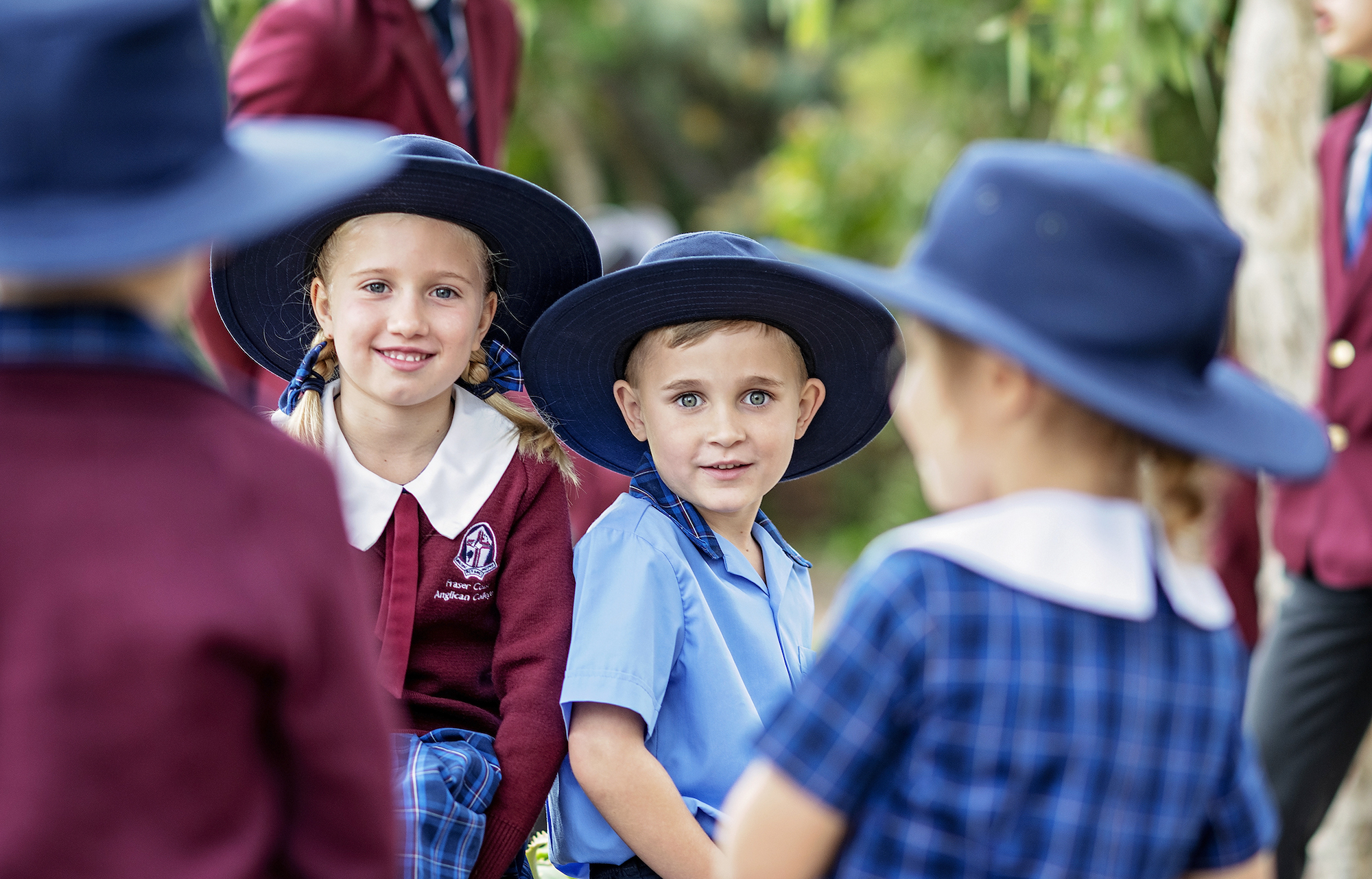 Primary School
Prep - Year 6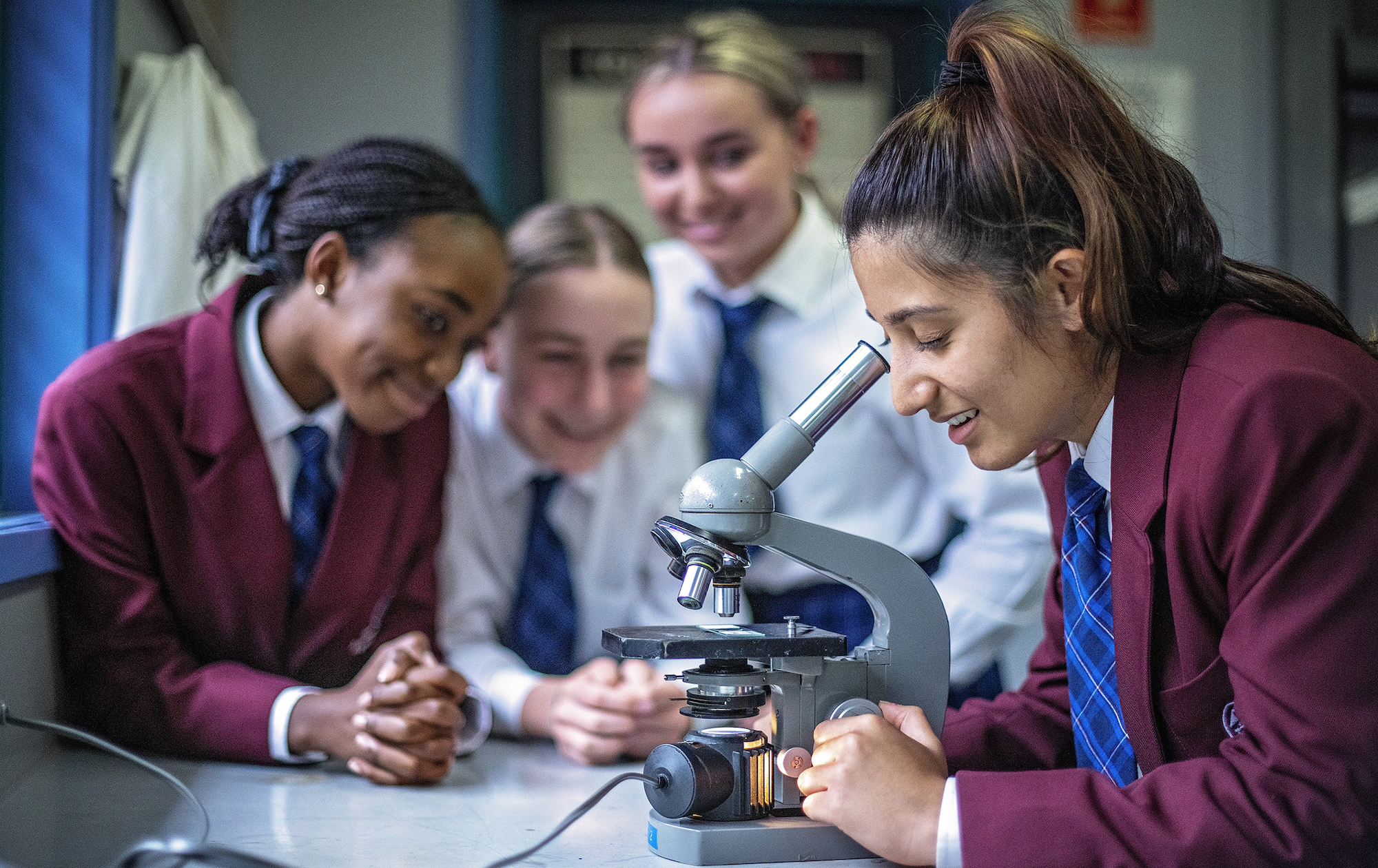 Secondary School
Years 7-12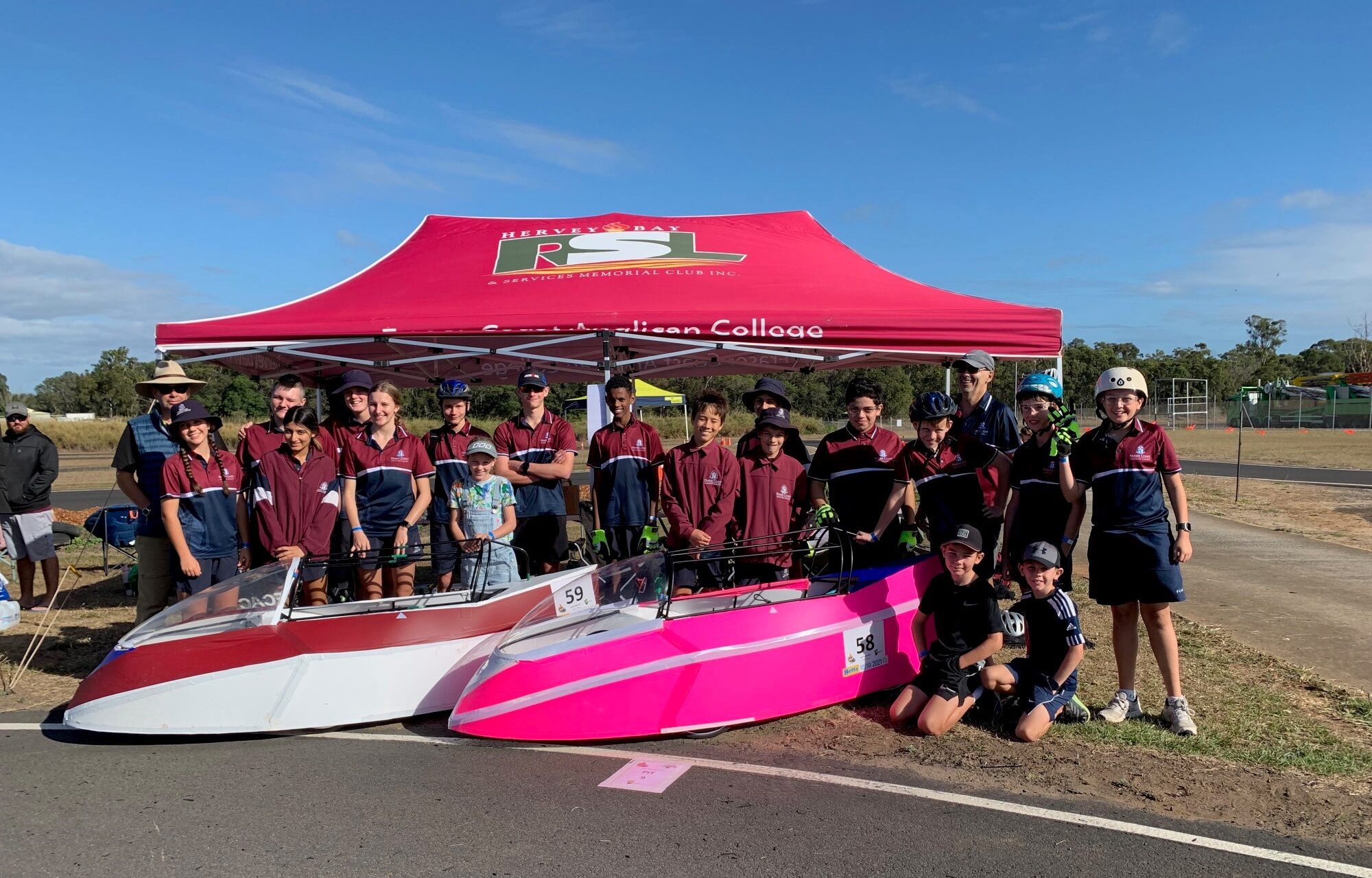 Learning for the Future
EDGE program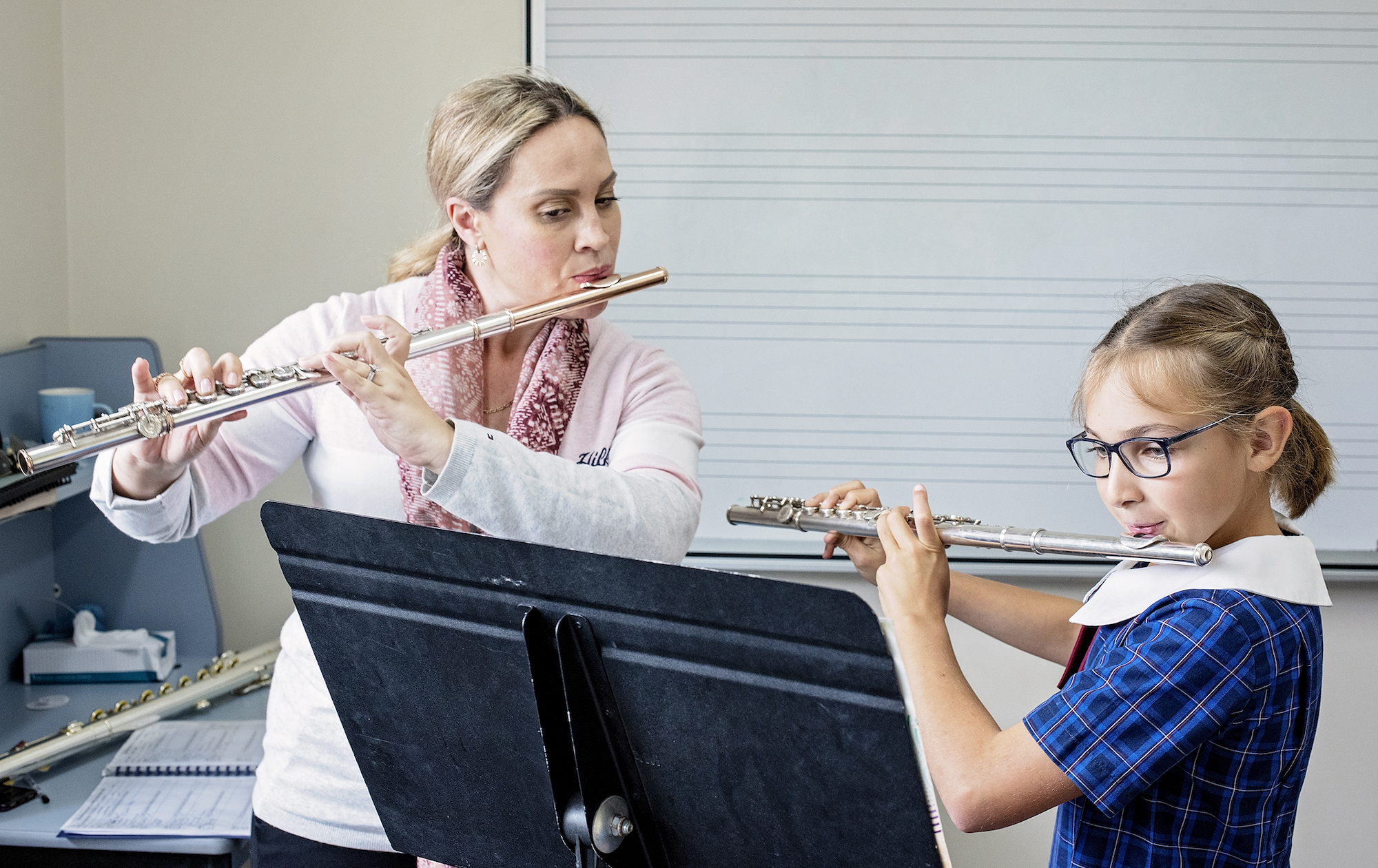 Arts
Visual & performing arts

Get in Touch
Main Administration Telephone:
+61 7 4124 5411
Koala Kindy Telephone:
+61 7 4197 9342
Address: Doolong South Road, Wondunna Qld 4655
Koala Kindy:  7:30am to 6pm
Prep – Year 2:  8:25am to 2:45pm
Year 3 – Year 6:  8:25am to 3pm
Secondary School:  8:25am to 3:15pm
ABN: 47 775 788 180 | CRICOS Provider: 01592G
The Corporation of the Synod of the Diocese of Brisbane T/A Fraser Coast Anglican College