Our Edge Program
At FCAC, we are preparing our students to have the Edge in a modern workforce by developing the skills that industry tells us will increase their value to future employers.
These skills include:
innovation and entrepreneurship
STEM specialisation (Science, Technology, Engineering and Mathematics)
problem solving and reasoning
creativity
social and emotional intelligence
community engagement
collaboration and teamwork
communication
Our Edge courses
Inclusive: all FCAC students in Years 7-10 are involved, all year
Project based: students gain knowledge and develop skills by investigating and responding to authentic and challenging problems over an extended period of time
Elective: students have a choice on which programs and skills they want to focus on. It's all about engaging students in their interests or to try something new
Not constrained by the curriculum or assessed in a traditional manner, allowing a high degree of flexibility and promoting student engagement
Integrated with real world experiences, incursions and excursions throughout the year
Developed in partnership with industry, experts and universities where relevant
Edge+
Edge+ is an extension program for students who consistently perform at high levels in Mathematics, English and Science. Students in this program are taken out of their normal classes once per week to work with Senior teachers on challenging and engaging tasks to further extend their skills and knowledge.
Students in the Edge+ program also participate in competitions and excursions, including an overnight trip to Brisbane where they participate in learning experiences at the University of Queensland, Queensland University of Technology, Queensland Museum, Science Centre and more.
These experiences provide an awareness of the opportunities available to them after graduating Secondary School and help to provide a focus on long term academic goals.
Fraser Coast Anglican College
Learning Begins at FCAC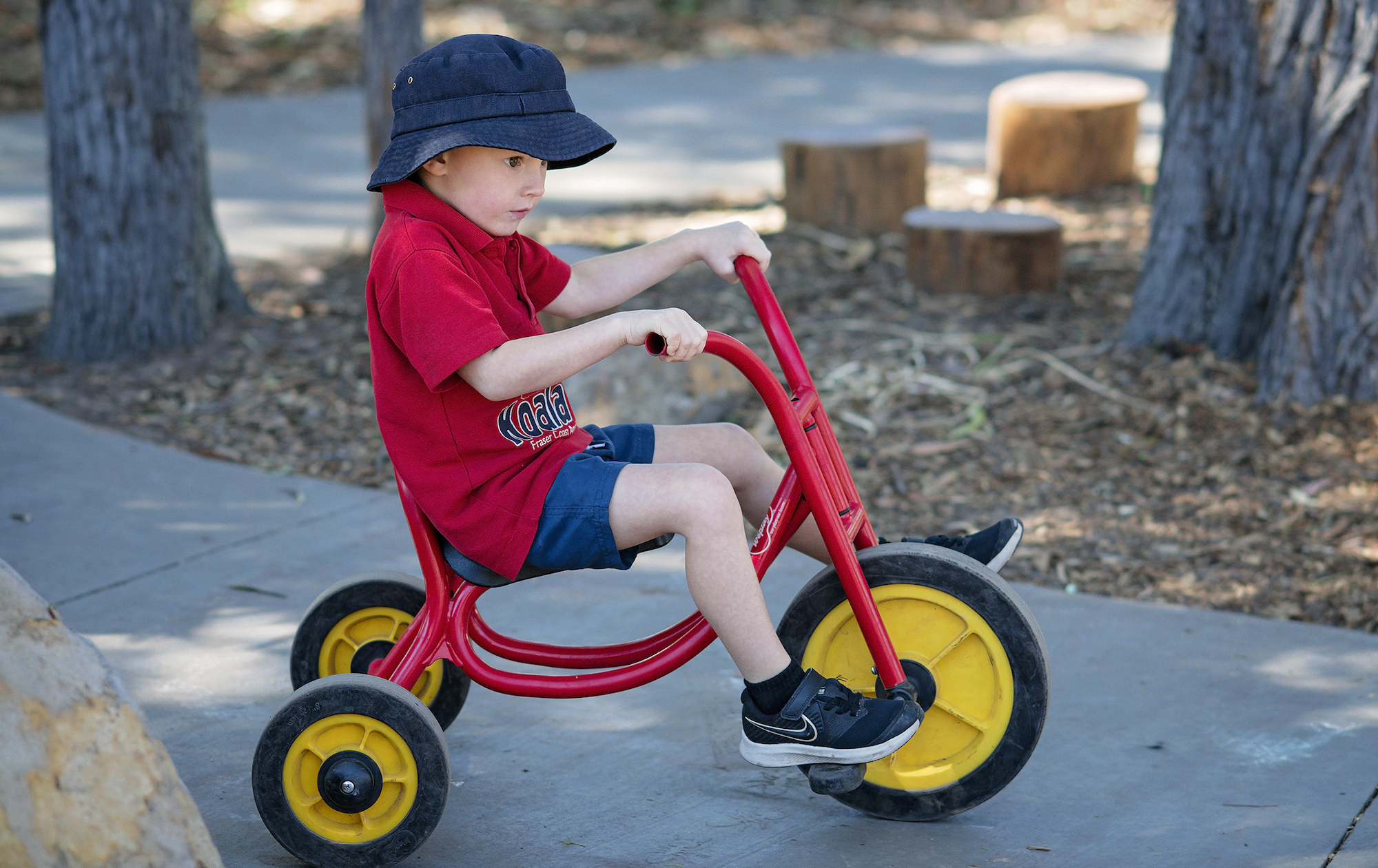 Koala Kindy
Preschool learning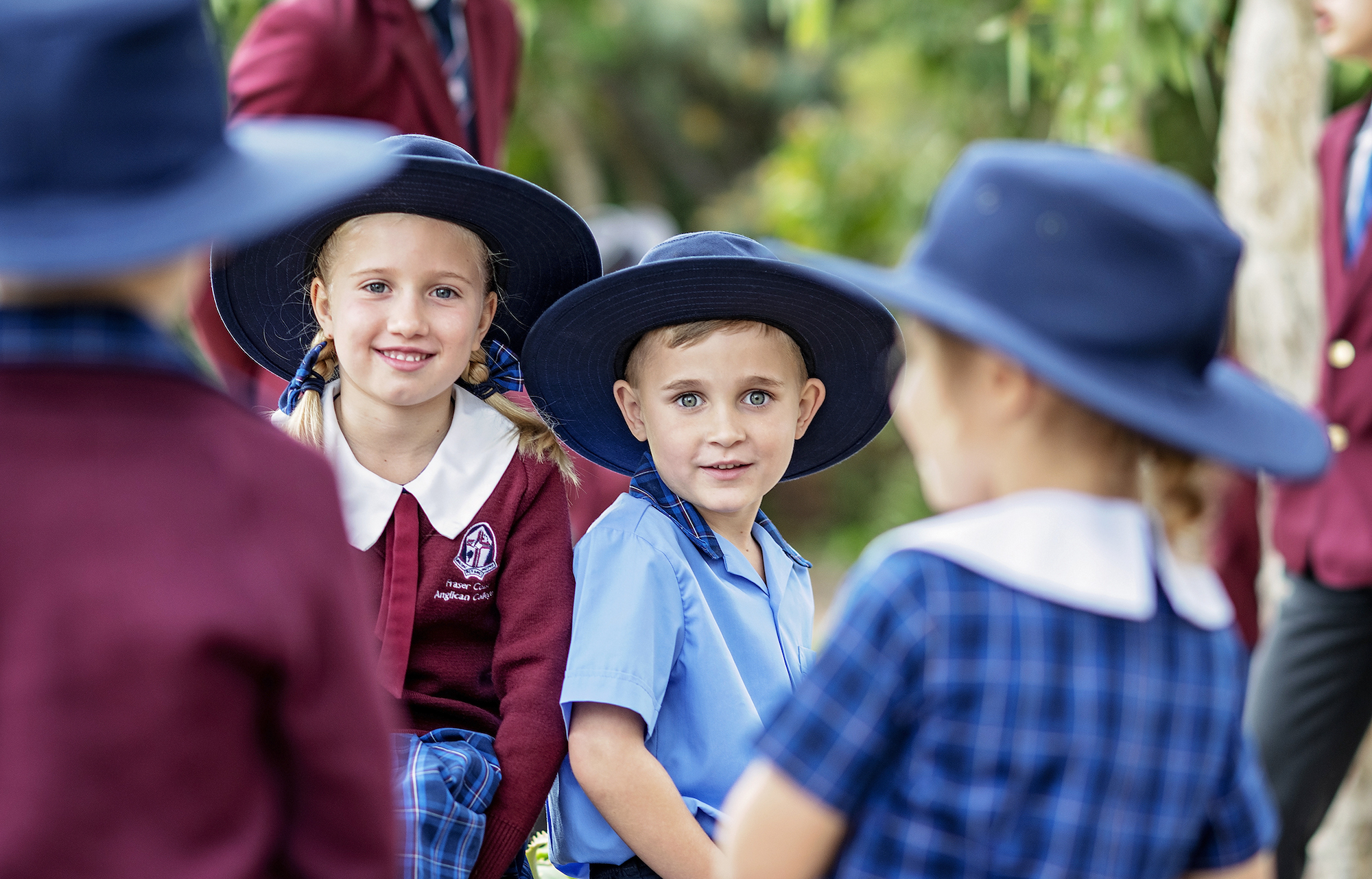 Primary School
Prep - Year 6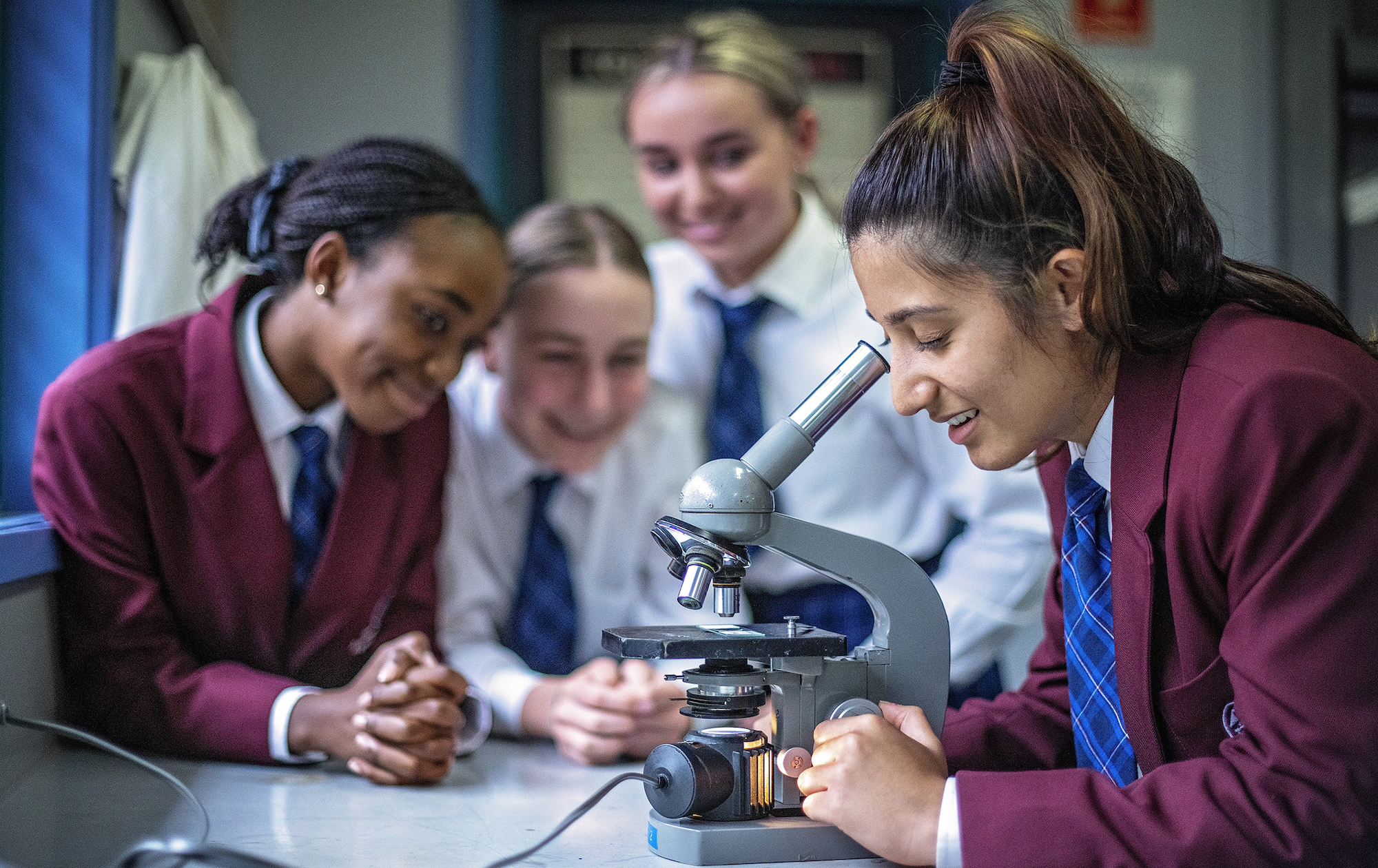 Secondary School
Years 7-12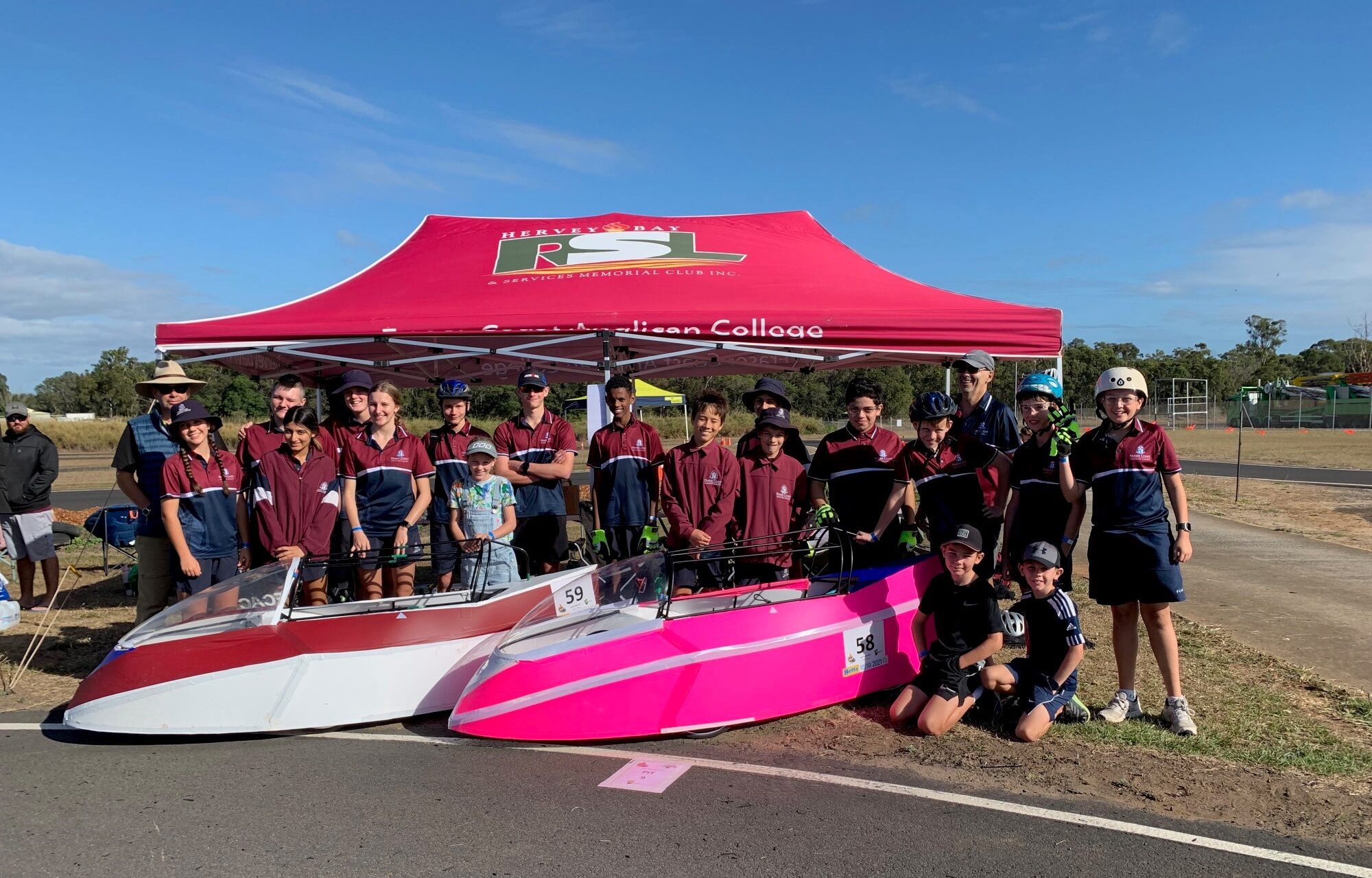 Learning for the Future
EDGE program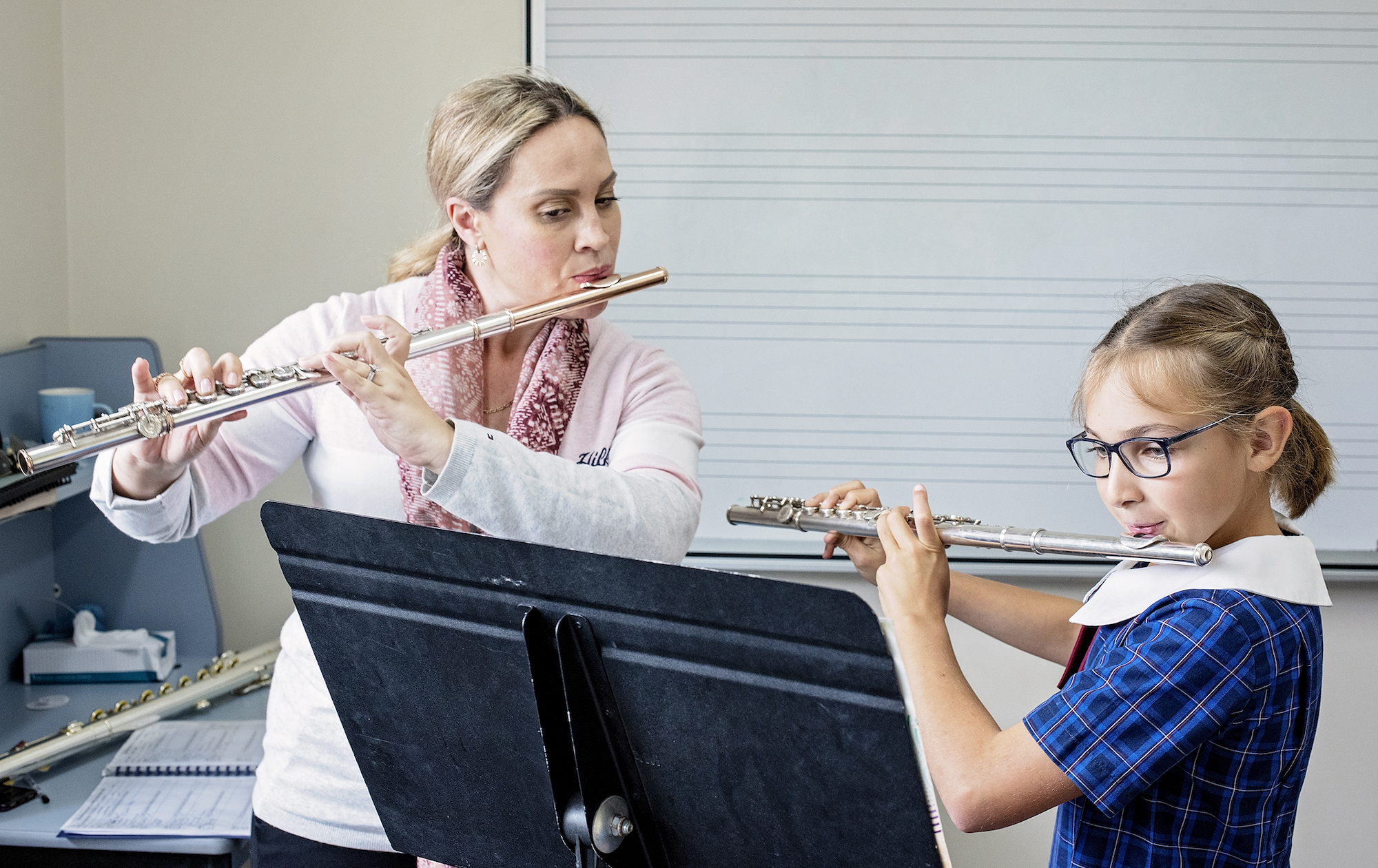 Arts
Visual & performing arts

Get in Touch
Main Administration Telephone:
+61 7 4124 5411
Koala Kindy Telephone:
+61 7 4197 9342
Address: Doolong South Road, Wondunna Qld 4655
Koala Kindy:  7:30am to 6pm
Prep – Year 2:  8:25am to 2:45pm
Year 3 – Year 6:  8:25am to 3pm
Secondary School:  8:25am to 3:15pm
ABN: 47 775 788 180 | CRICOS Provider: 01592G
The Corporation of the Synod of the Diocese of Brisbane T/A Fraser Coast Anglican College