Middle Years at FCAC
The changes students undergo as they transition from childhood into adolescence make the Middle years of schooling a crucial time for learning and personal growth. Students are figuring out "who they are", building their understanding of themselves and making sense of their worldview.
Our Middle Years program places the student at the centre and includes opportunities for social-emotional learning alongside the academic curriculum. They are encouraged to take more responsibility for their learning and personal development within a supportive and inclusive environment.
Read more
Developing positive and healthy relationships is a key focus of our Middle Years program. While many teens place their relationships with peers as their highest priority, the relationship between teacher and student is critical for learning. Our pastoral program provides opportunities for students to develop positive, productive relationships with their peers, staff, students of other year levels, and the community.
Senior Years at FCAC
Our Senior Years programs are designed to maximise post school options for our graduates and equip them with essential skills needed to be successful in a modern workforce. The curriculum builds upon the extensive foundations established in Primary School and the Middle Years and allows students to pursue their own pathway in a rigorous and stimulating academic setting.
Students are encouraged to become independent learners and young people of character within a challenging and supportive environment.
Read more
As well as an ATAR pathway for students choosing to pursue a tertiary course, the College also offers School Based Traineeships in the Senior Years allowing students to undertake training and work in a field of interest, while still completing their studies at school. At the conclusion of school, these students may then take on full time apprenticeships or enter the workforce.
Senior Years curriculum
Our teachers are trained in the specific, specialised subject area they are teaching. You can be confident in knowing that your child's teacher has the depth of content knowledge required to extend high performing students as well as assist students requiring additional support. We offer 37 Senior Syllabus subjects to cater for a wide range of student interests and skills.
Parent and Student Information
Further information can be found via the following links from the QCAA:
Fraser Coast Anglican College
Learning Begins at FCAC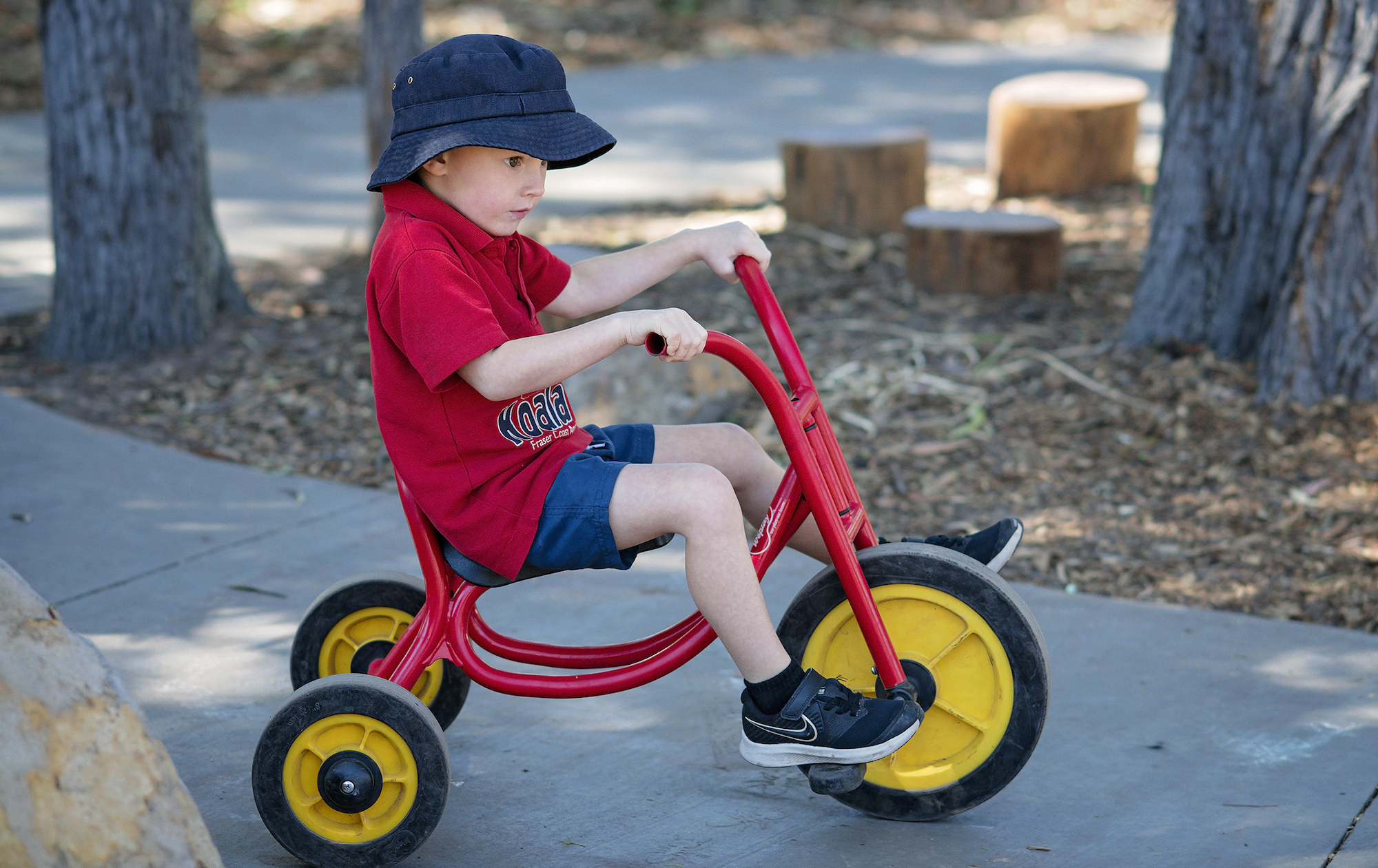 Koala Kindy
Preschool learning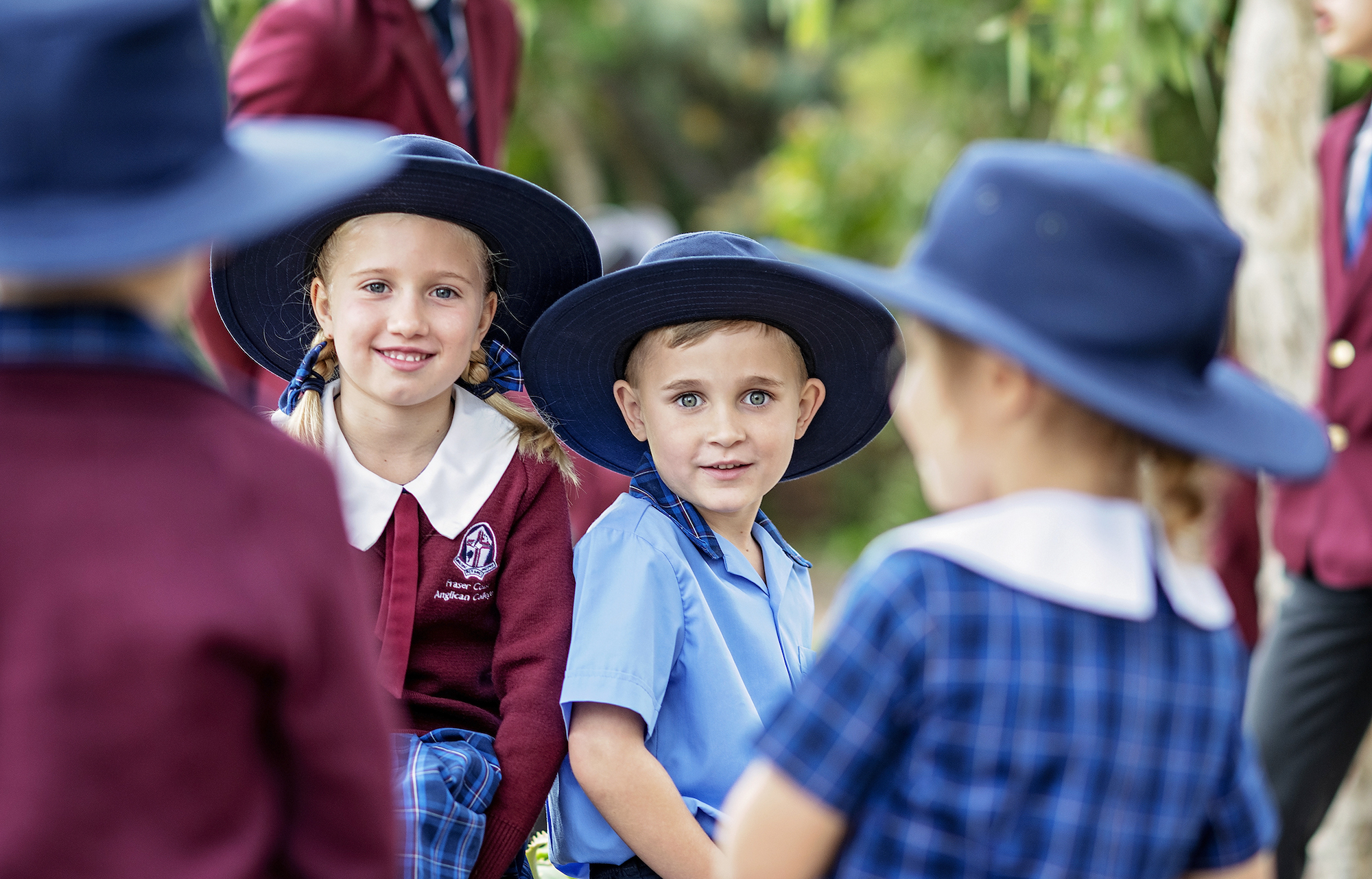 Primary School
Prep - Year 6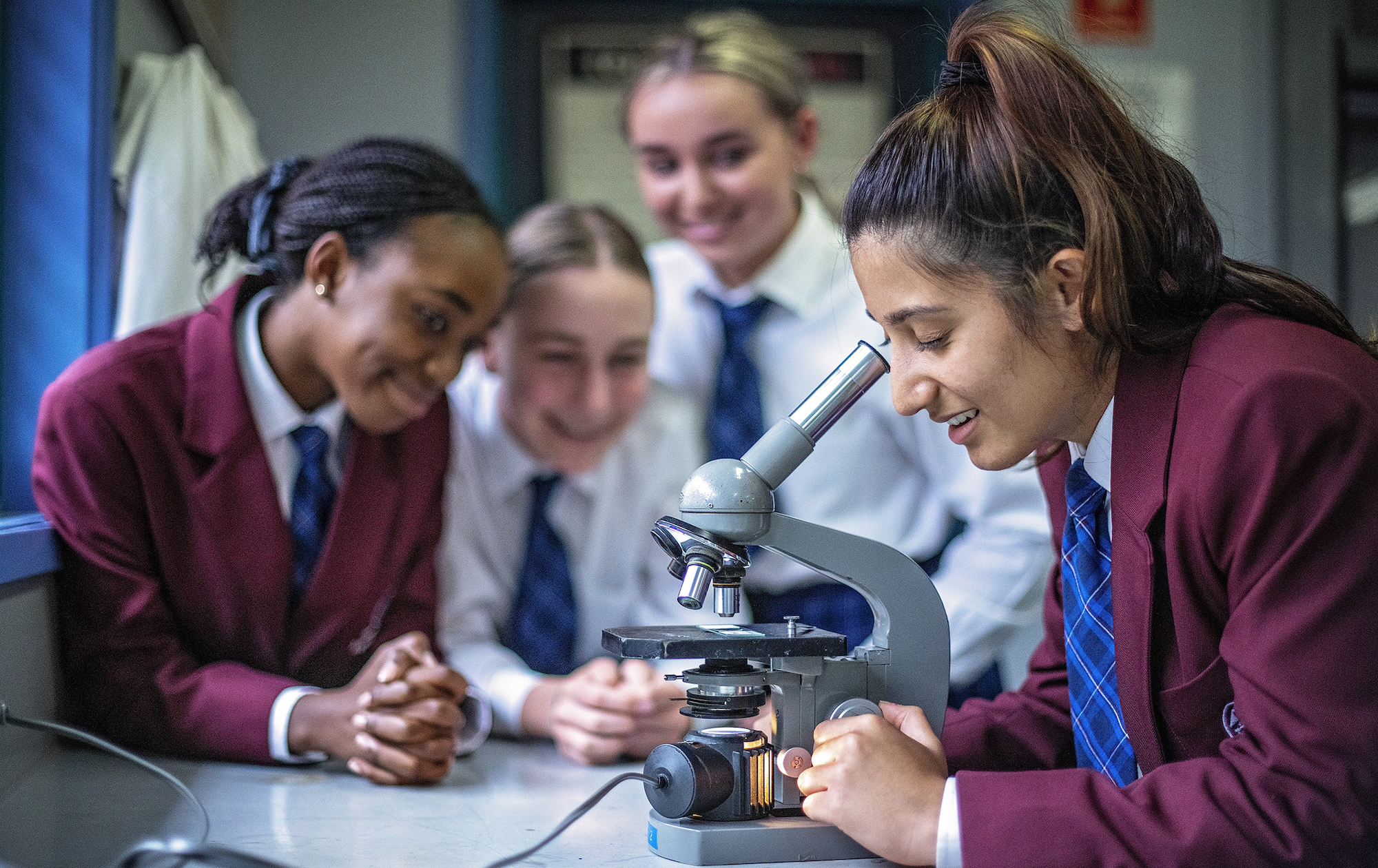 Secondary School
Years 7-12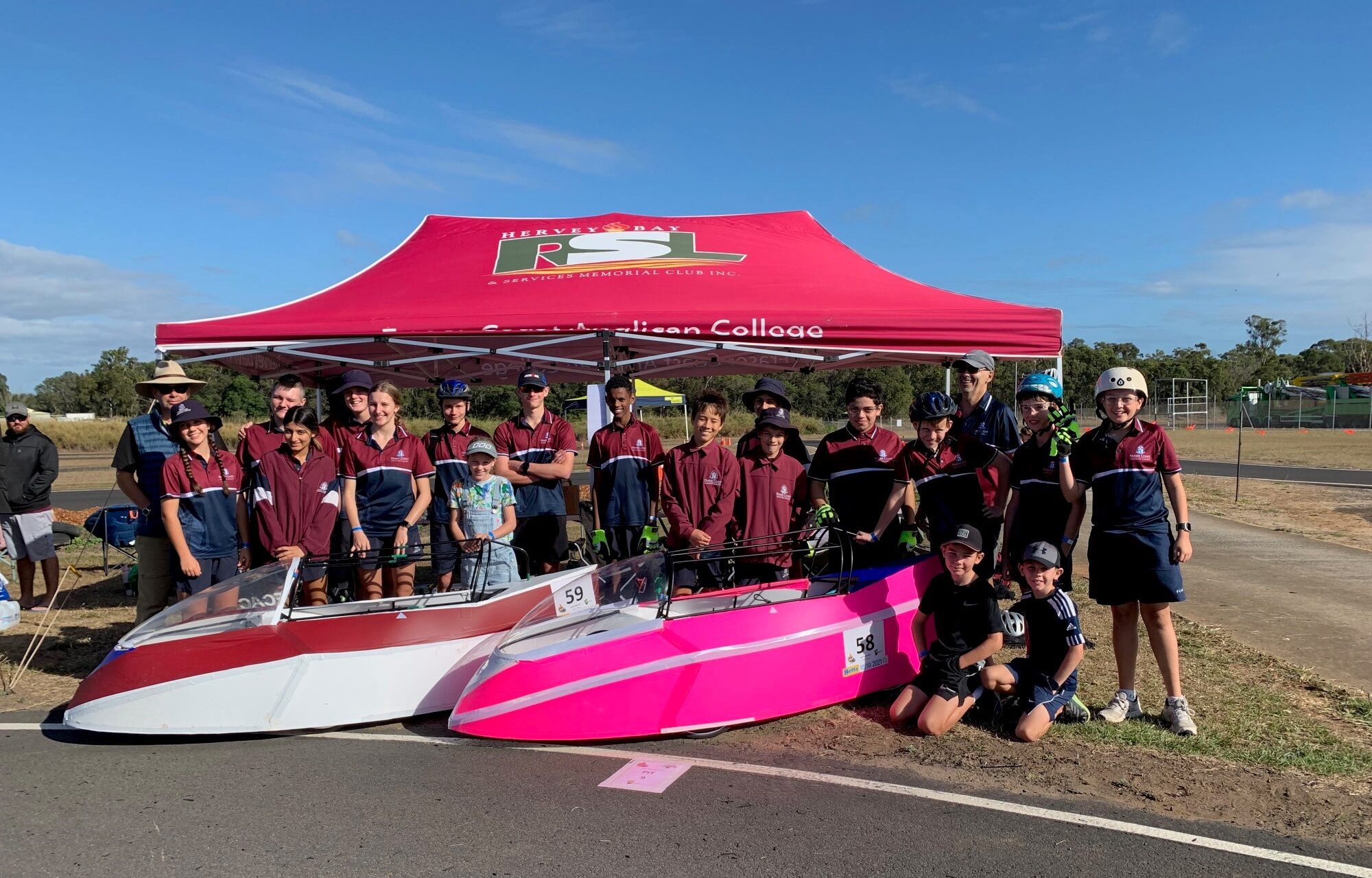 Learning for the Future
EDGE program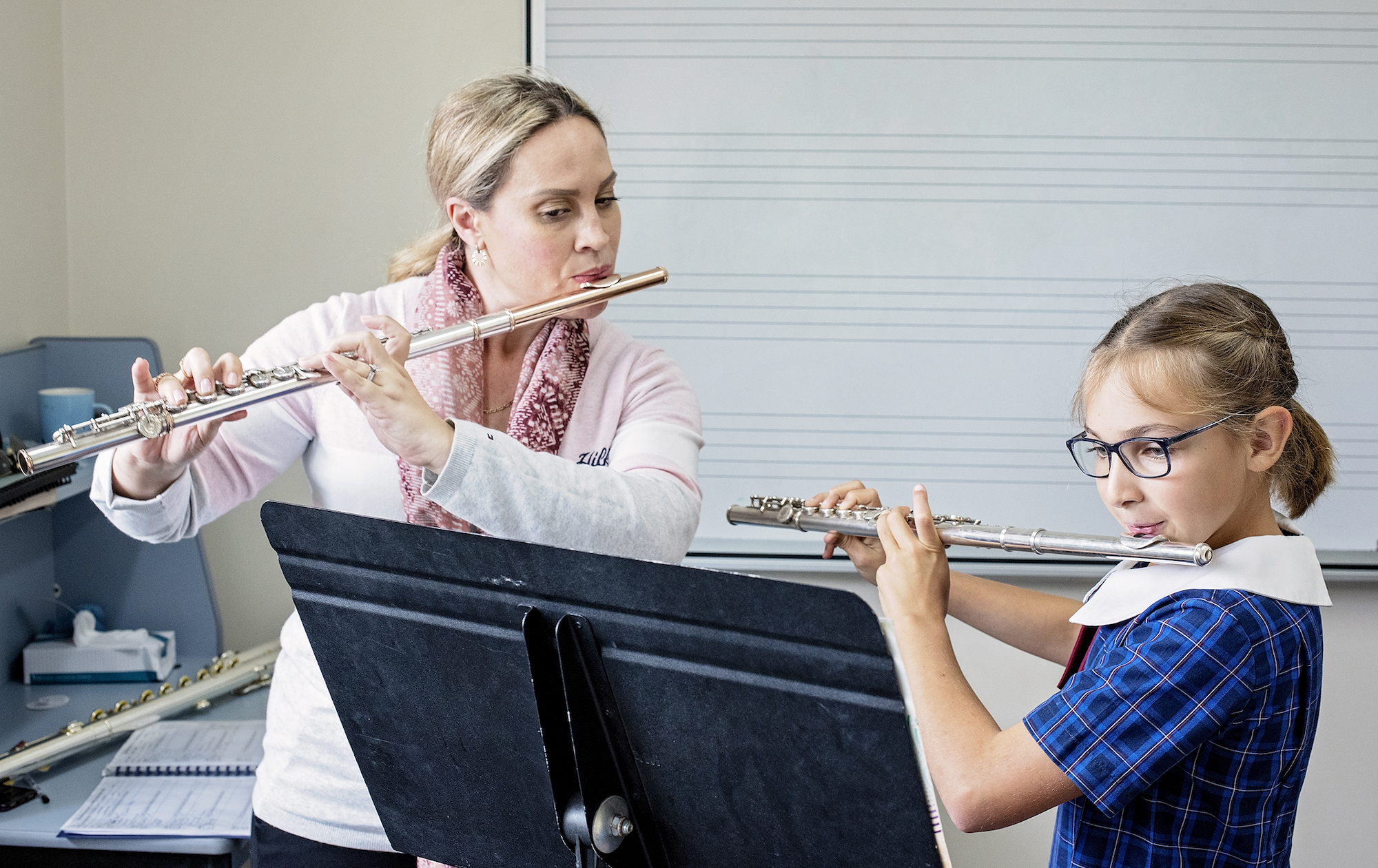 Arts
Visual & performing arts

Get in Touch
Main Administration Telephone:
+61 7 4124 5411
Koala Kindy Telephone:
+61 7 4197 9342
Address: Doolong South Road, Wondunna Qld 4655
Koala Kindy:  7:30am to 6pm
Prep – Year 2:  8:25am to 2:45pm
Year 3 – Year 6:  8:25am to 3pm
Secondary School:  8:25am to 3:15pm
ABN: 47 775 788 180 | CRICOS Provider: 01592G
The Corporation of the Synod of the Diocese of Brisbane T/A Fraser Coast Anglican College