Enter the growth zone
Fraser Coast Anglican College has a unique Outdoor Education Program that offers students the chance to step out of their comfort zones and challenge themselves through various experiences in the stunning natural environment of the Fraser Coast.
Our Outdoor Education Program promotes opportunities for students (P-12) to forge new relationships with peers, friends and teachers. It encourages students to break out of their daily routine and discover themselves whilst promoting:
Outdoor adventure
Outdoor skill development
Teamwork, problem solving and leadership
Personal development
Expedition
Resilience
Positive relationships
Outdoor Education at FCAC is provides a powerful medium through which to show students pathways to success in later life and is a key component of our curriculum.
Our program for success
The progression of program allows Primary School students to grow their resilience away from their family gradually, by initially staying in familiar surroundings at school and locally over a day or two, to longer stays at various places on the Fraser Coast.
Secondary School students undertake weeklong programs further afield, where the extent of the challenge is more led by the individual students themselves.
Read more
Prep: Day activities
Year 1: Classroom sleepover
Year 2: Campus sleepover
Year 3: Susan River Homestead
Year 4: Mon Repos
Year 5: Mapleton Adventure Camp
Year 6: Noosa North Shore
Year 7: Noosa North Shore
Year 8: Noosa North Shore
Year 9: Brisbane YMCA Camp
Year 10: Noosa North Shore
Year 11: Noosa North Shore
Year 12: Brisbane City Experience
Fraser Coast Anglican College
Learning Begins at FCAC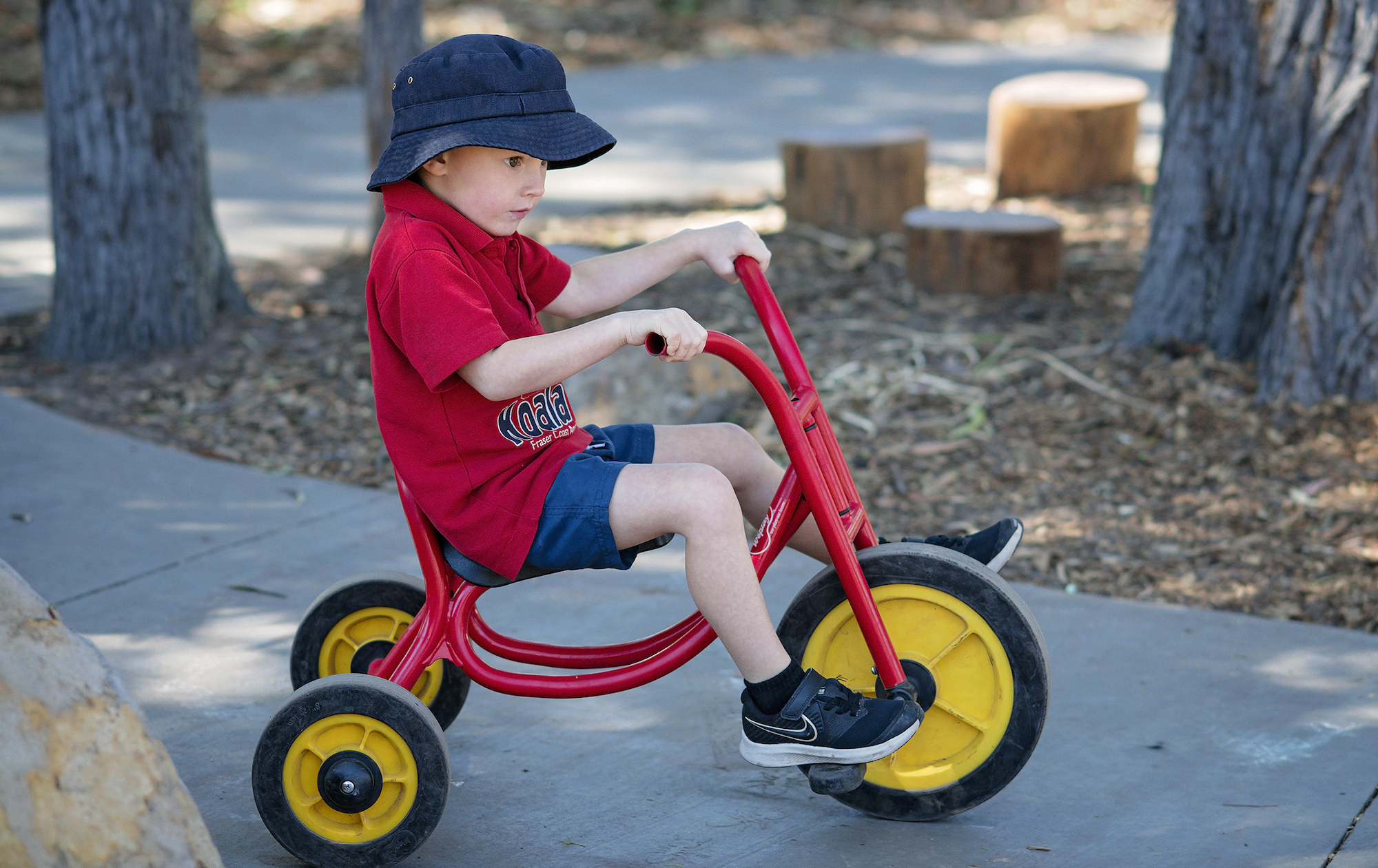 Koala Kindy
Preschool learning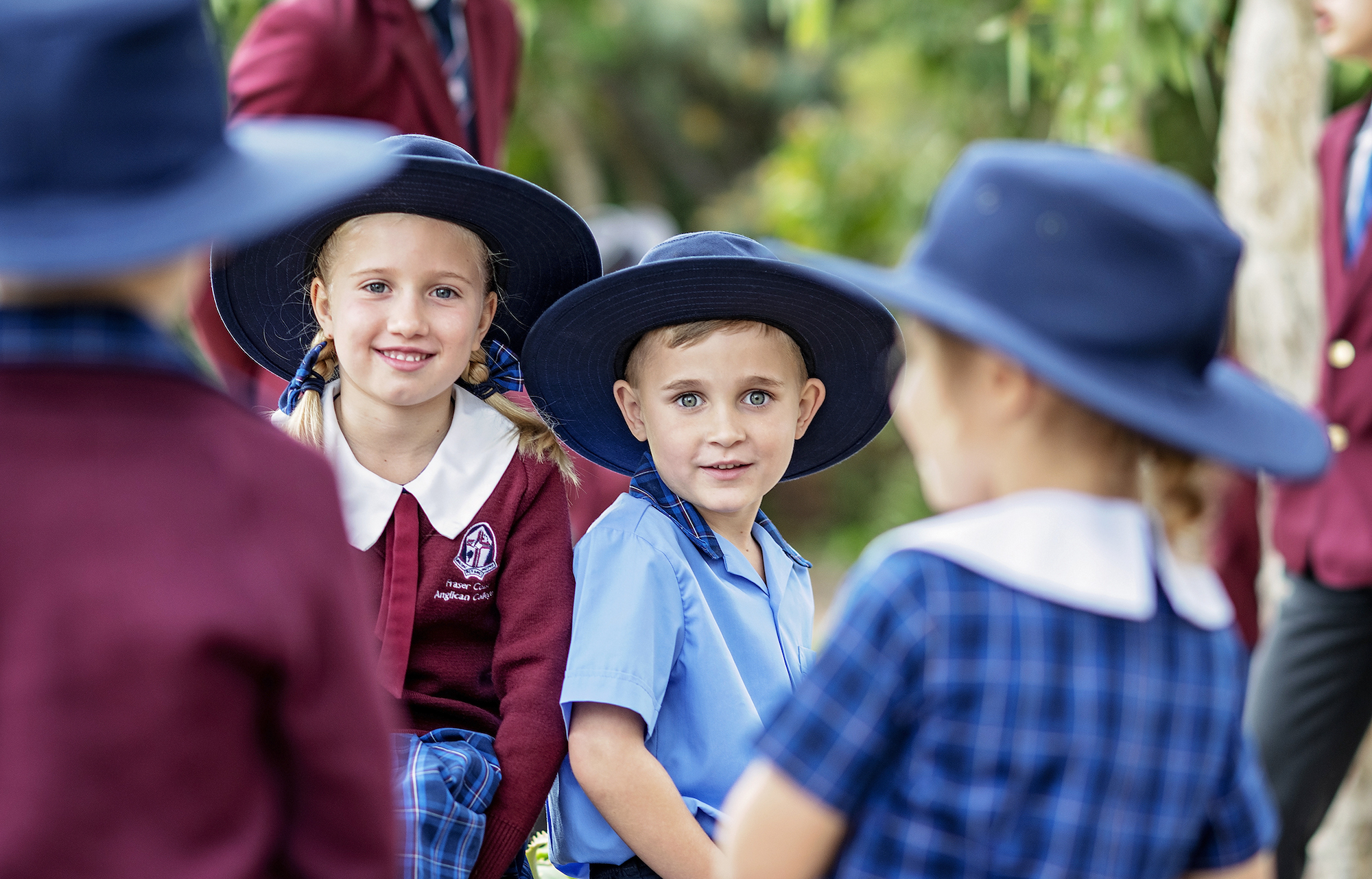 Primary School
Prep - Year 6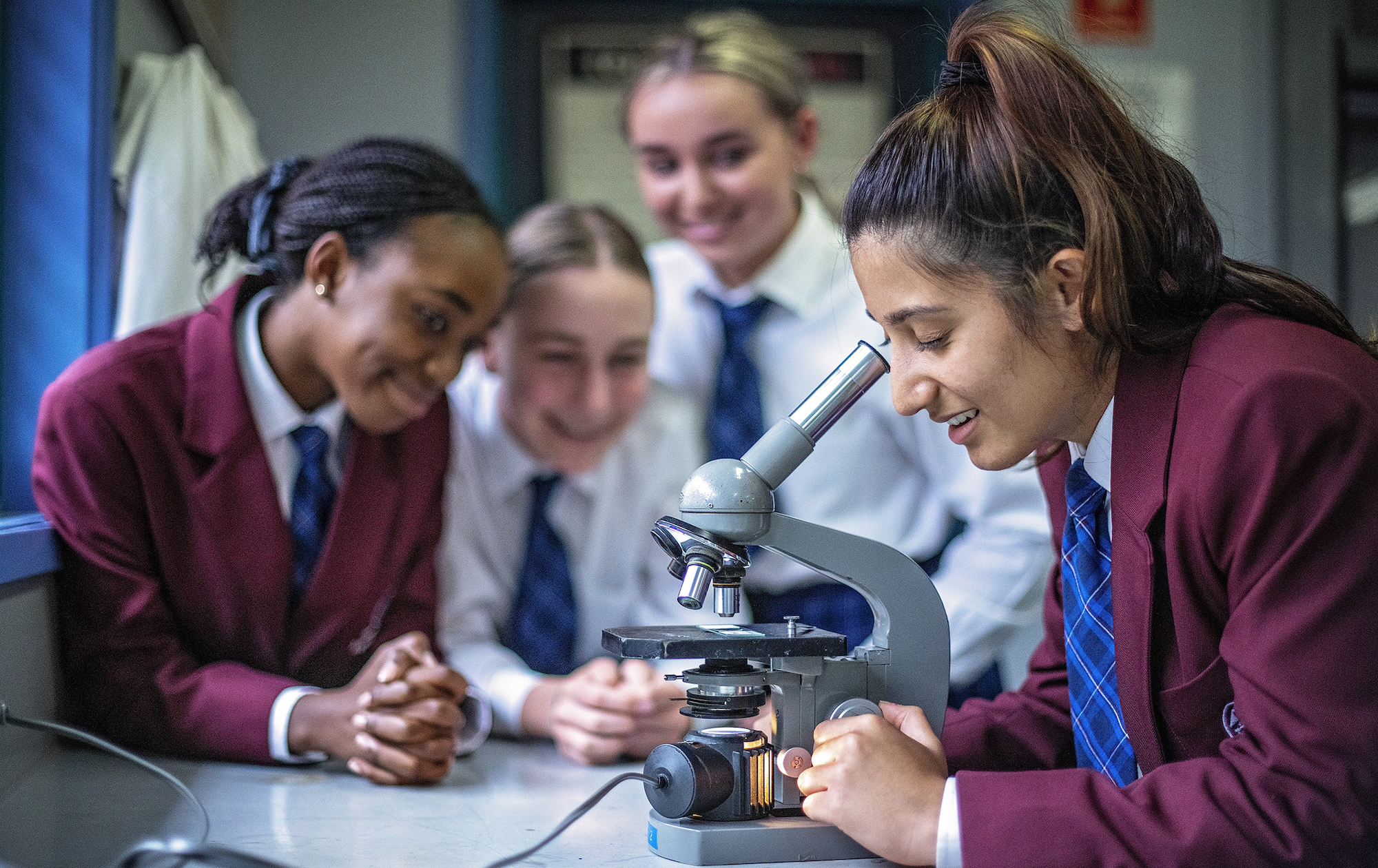 Secondary School
Years 7-12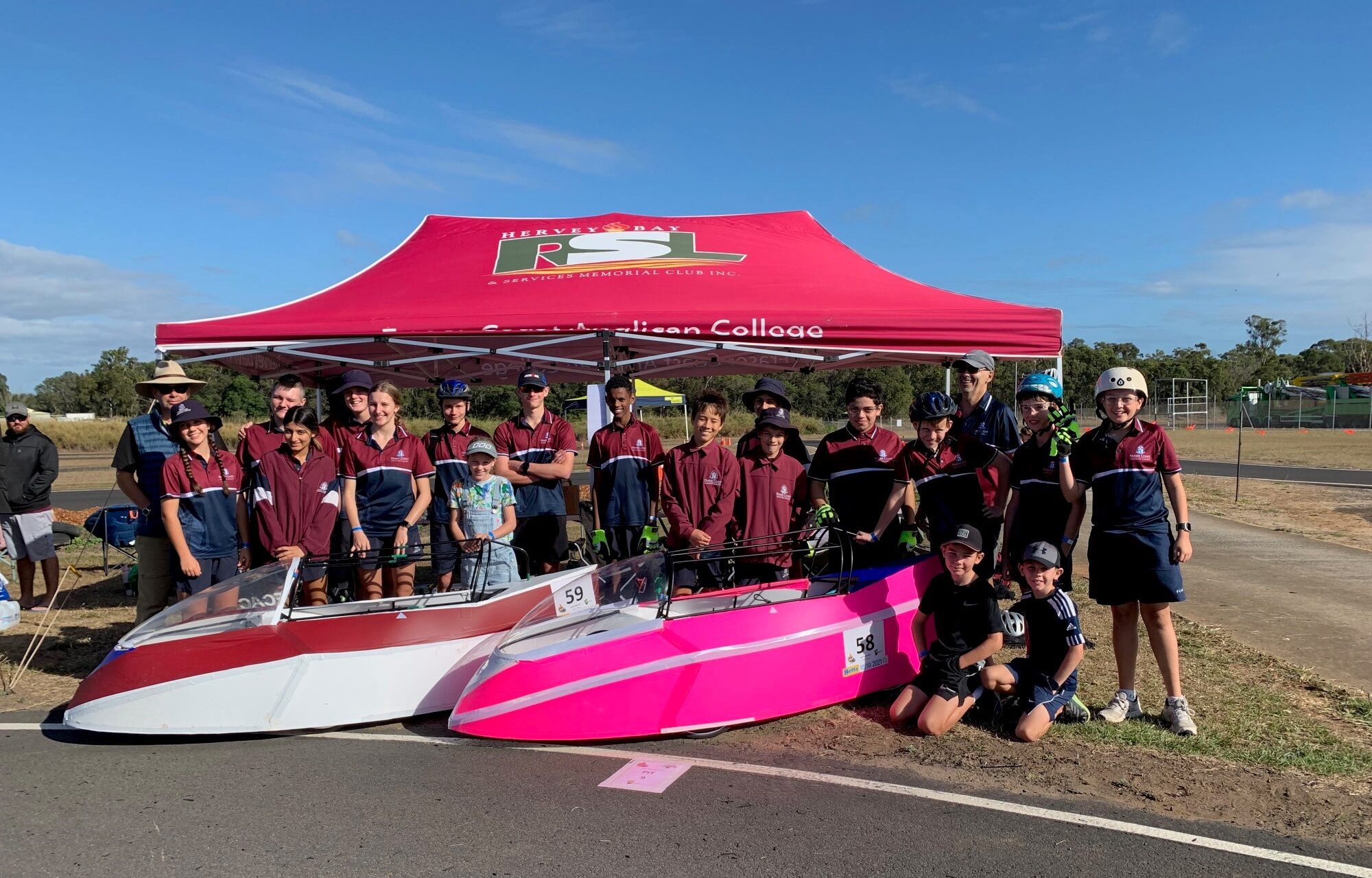 Learning for the Future
EDGE program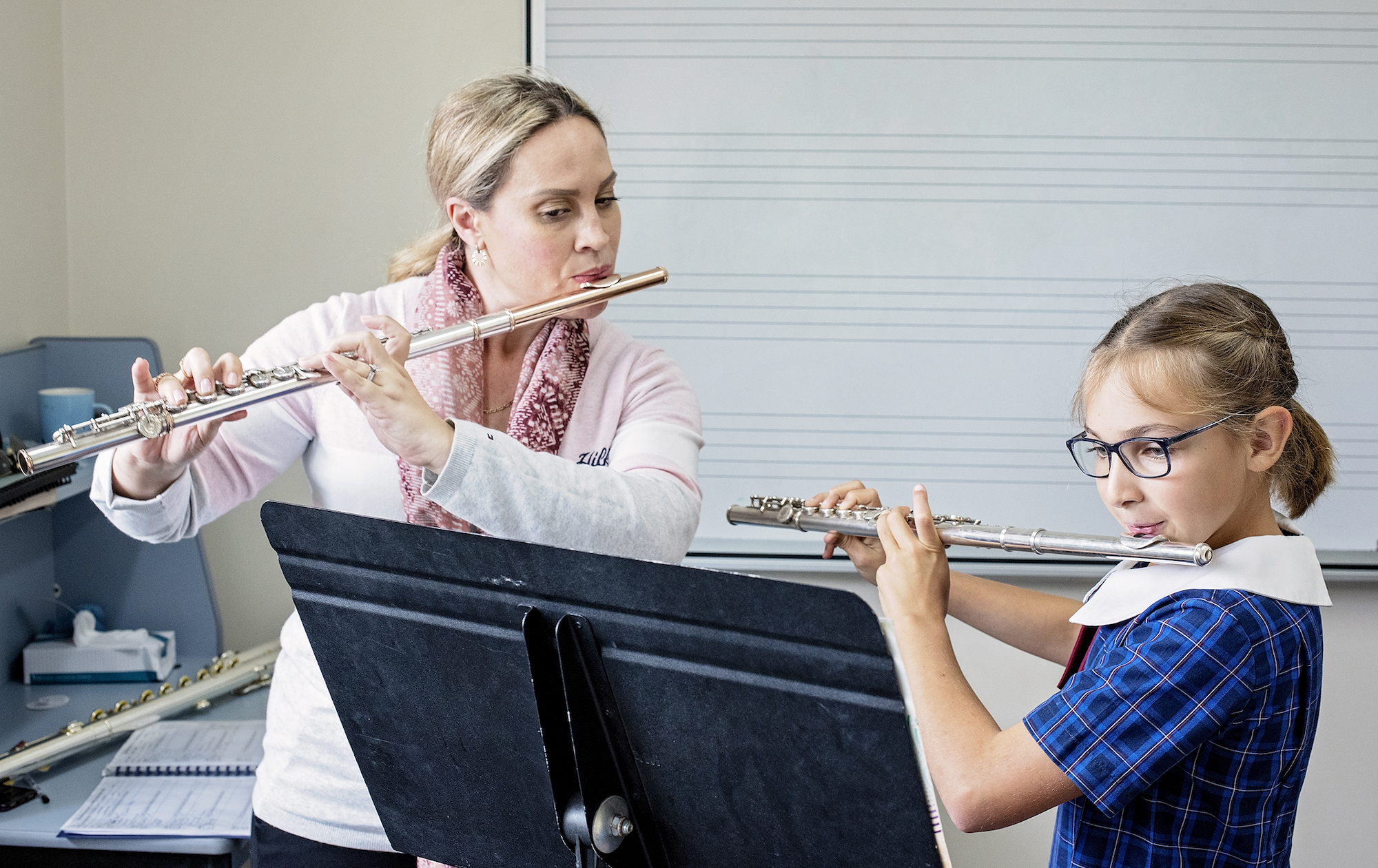 Arts
Visual & performing arts

Get in Touch
Main Administration Telephone:
+61 7 4124 5411
Koala Kindy Telephone:
+61 7 4197 9342
Address: Doolong South Road, Wondunna Qld 4655
Koala Kindy:  7:30am to 6pm
Prep – Year 2:  8:25am to 2:45pm
Year 3 – Year 6:  8:25am to 3pm
Secondary School:  8:25am to 3:15pm
ABN: 47 775 788 180 | CRICOS Provider: 01592G
The Corporation of the Synod of the Diocese of Brisbane T/A Fraser Coast Anglican College