our college
College Governance
Governing Body of FCAC
Fraser Coast Anglican College is a Diocesan owned school which is established under the School's Regulation Canon. As such, the governing body is Diocesan Council. It is from this relationship that the school takes its corporate status.
The members of Diocesan Council are:
The Right Reverend Cameron Venables (Administrator)
The Right Reverend Jeremy Greaves
The Right Reverend John Roundhill
The Reverend Canon Nicole Colledge
The Venerable Geoffrey Hoyte
The Reverend Dr Rodney Wolff
The Reverend Dr Ceridwen Wynne
Ms Jennifer Basham
Ms Amy Norman
Mr Dan O'Connor
Judge Kevin Lapthorn
The Hon Justice Debra Mullins (Chancellor)
Mr David Sneesby
The Reverend Adam Lowe
College Council
Diocesan Council delegates certain governance functions to the School Council via the school's Charter. In circumstances where the directors of the governing body must be provided with a report about sexual abuse or likely sexual abuse the Diocesan Council has, pursuant to Section 366B of the Education (General Provisions) Act, delegated that role to Ms Sherril Butterworth, Executive Director, Anglican Schools Commission.
The members of College Council are:
Ms Kirsti Kee (Chair) MEd, BA, Dip Tch
Mrs Wendy Ashley-Cooper BA, Grad CE, BA (Sp Hons), B Ed, M Ed, MACEL, GAICD, JP (Qual)
Mr Neil Bradshaw BBus Acct Mktg
Mr Gerard Carlyon, BA, MBA
The Reverend Sue Wilson Dip Tch, BA, BTh, MTh
Mr Joe Wright (Ex Officio) M.Ed, B.Ed, B.Teach
Mrs Nikki Robertson (Ex Officio) BBus, CPA
Mrs Brenda Avent (Minute Secretary) GradCertBus
Fraser Coast Anglican College
Learning Begins at FCAC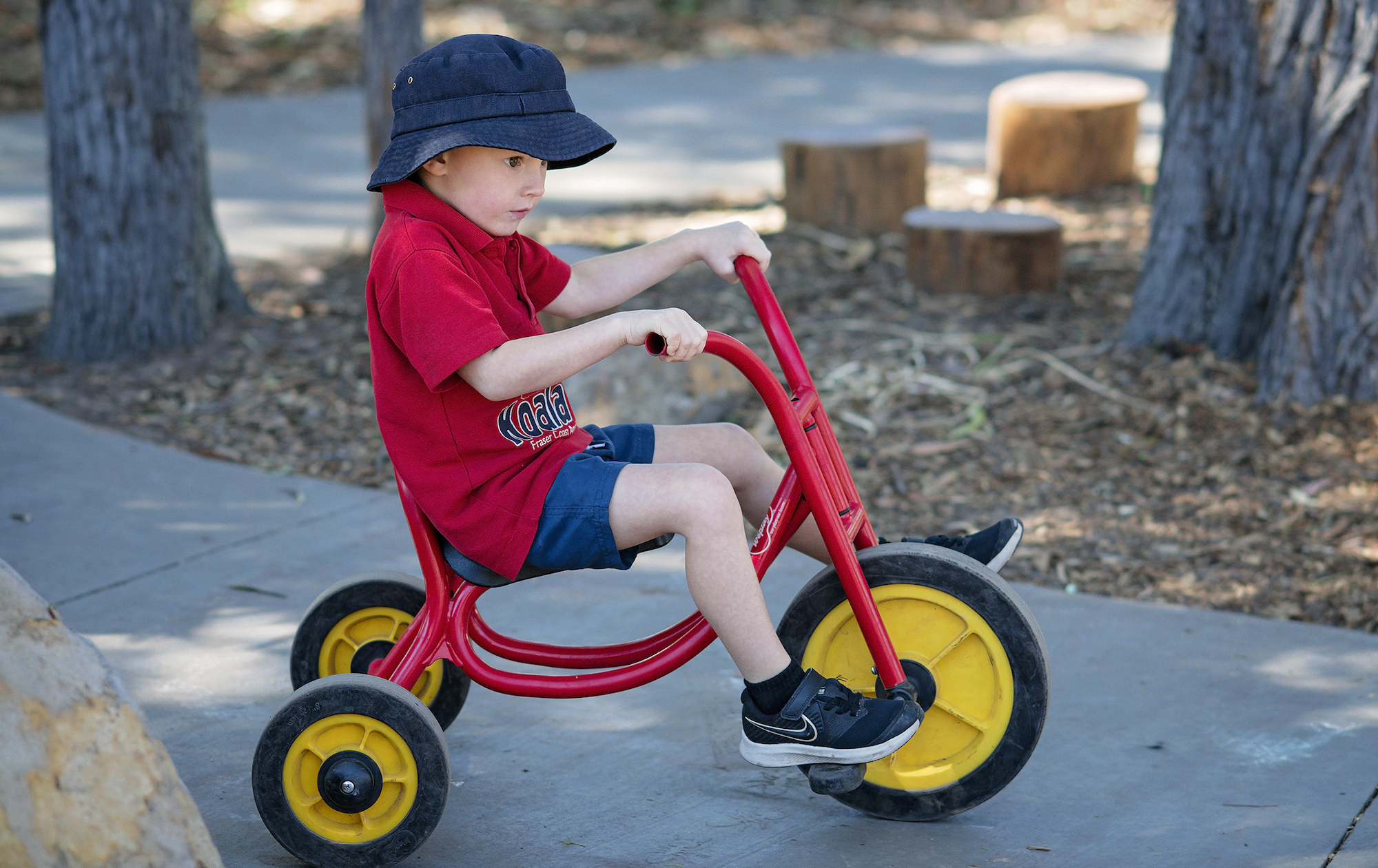 Koala Kindy
Preschool learning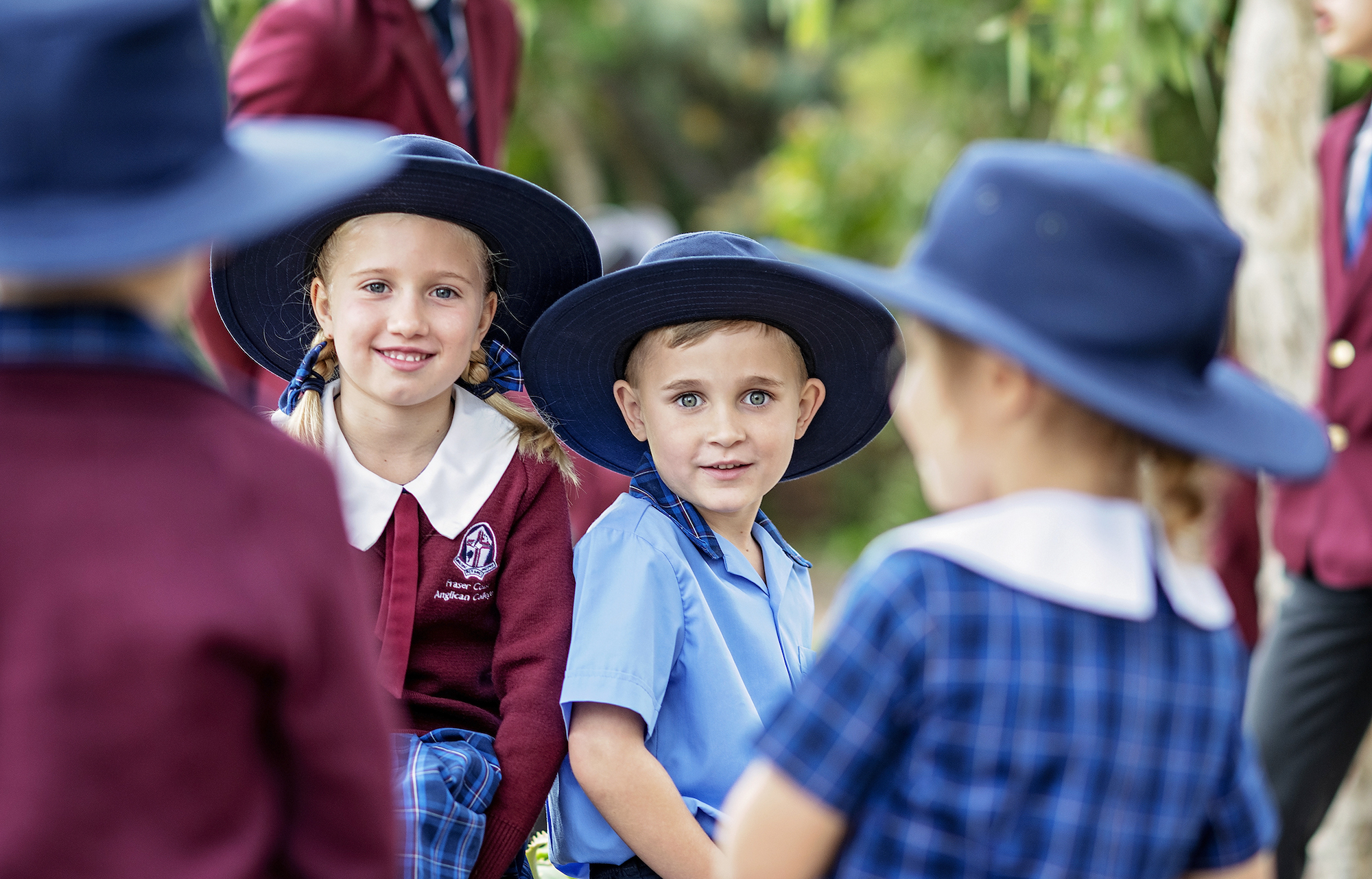 Primary School
Prep - Year 6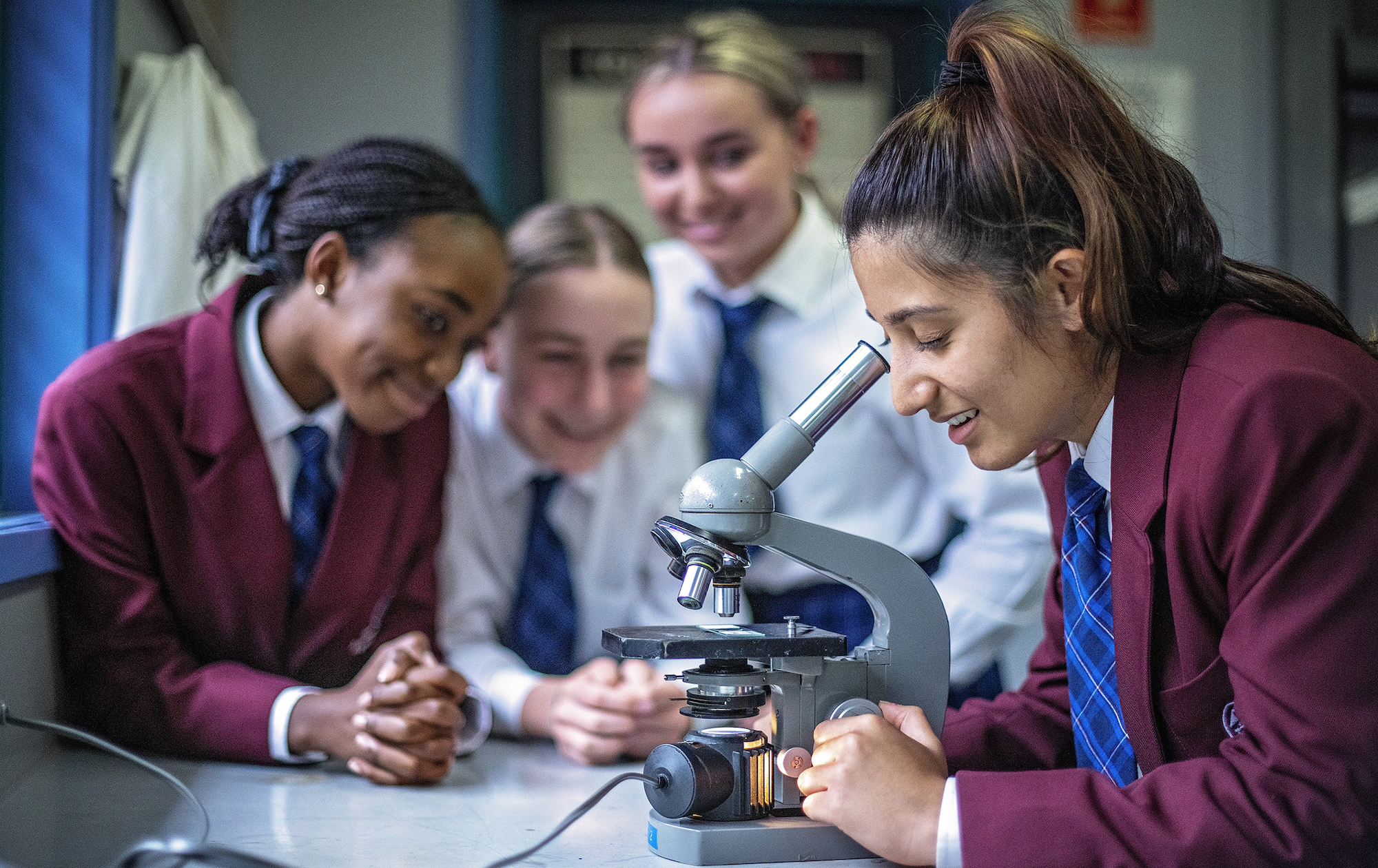 Secondary School
Years 7-12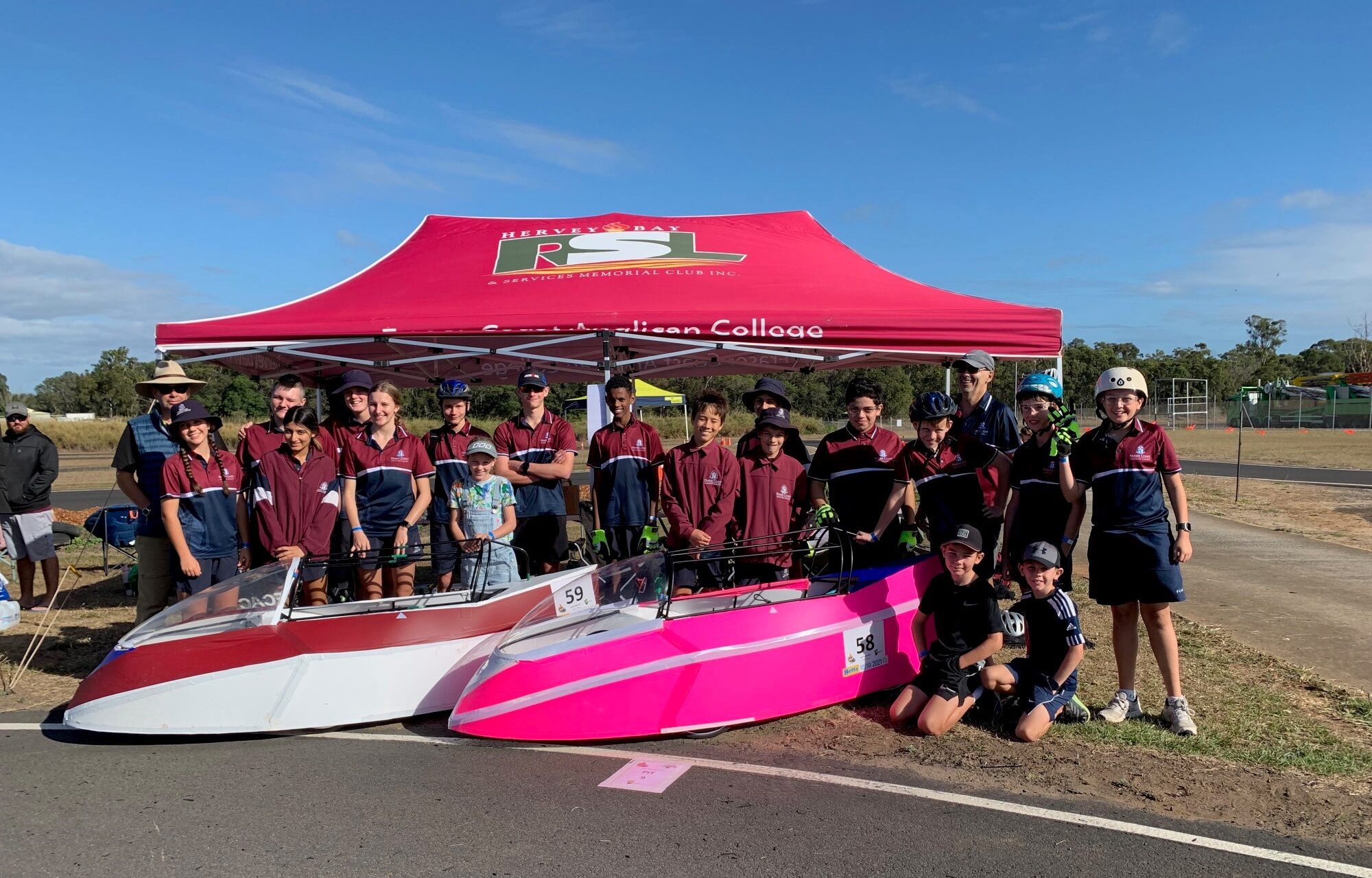 Learning for the Future
EDGE program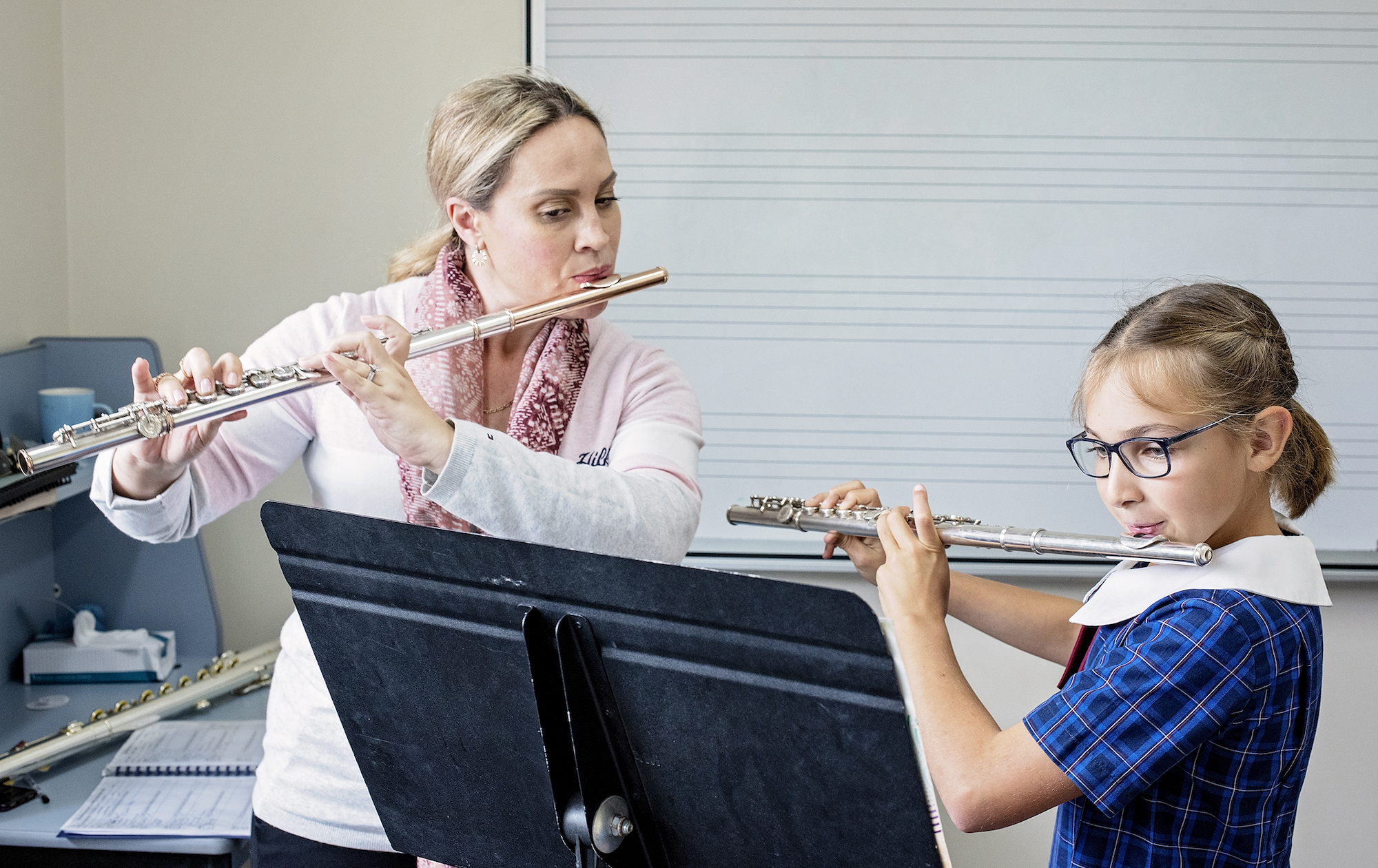 Arts
Visual & performing arts

Get in Touch
Main Administration Telephone:
+61 7 4124 5411
Koala Kindy Telephone:
+61 7 4197 9342
Address: Doolong South Road, Wondunna Qld 4655
Koala Kindy:  7:30am to 6pm
Prep – Year 2:  8:25am to 2:45pm
Year 3 – Year 6:  8:25am to 3pm
Secondary School:  8:25am to 3:15pm
ABN: 47 775 788 180 | CRICOS Provider: 01592G
The Corporation of the Synod of the Diocese of Brisbane T/A Fraser Coast Anglican College