The Primary School experience
The Primary School at Fraser Coast Anglican College provides an invaluable foundation for your child's learning.
Our programs are designed to develop the skills, attitudes and habits that will set them up for success in future years. This is delivered in a caring environment that immerses the students in a culture of effort, achievement, and support.
FCAC's strong academic results are a matter of public record, as reported in local, state and national media. The College consistently ranks above the National Average in all areas of NAPLAN – the only school in the area to do so.
Primary School curriculum
Our Primary School offers a rich and engaging curriculum that places the needs of the student at the forefront. The academic program is developed around evidence-based 'best practice' approach where we develop opportunities to engage students through rich tasks. Our learning framework supports differentiated tasks to enable students of different ability levels and individual interests to experience success.
Complimenting our academic curriculum is the "You Can Do It" program, where students are explicitly taught about persistence, confidence, getting along, organisation, and resilience – skills that are essential for success in school, work and life.
Read more
Our curriculum is based around eight key learning areas drawn down from the Australian Curriculum:
English
Mathematics
Science
Health and Physical Education
Humanities and Social Science
The Arts
Languages (French and Chinese)
Technology
FCAC has been a regional leader in implementing all syllabi of the Australian Curriculum within our planning, assessment, and reporting policies. We aim to continue to adapt and develop our teaching and learning program, to meet the needs of our students as they discover how to contribute to the community as a global citizen in our ever-changing world.
Fraser Coast Anglican College
Learning Begins at FCAC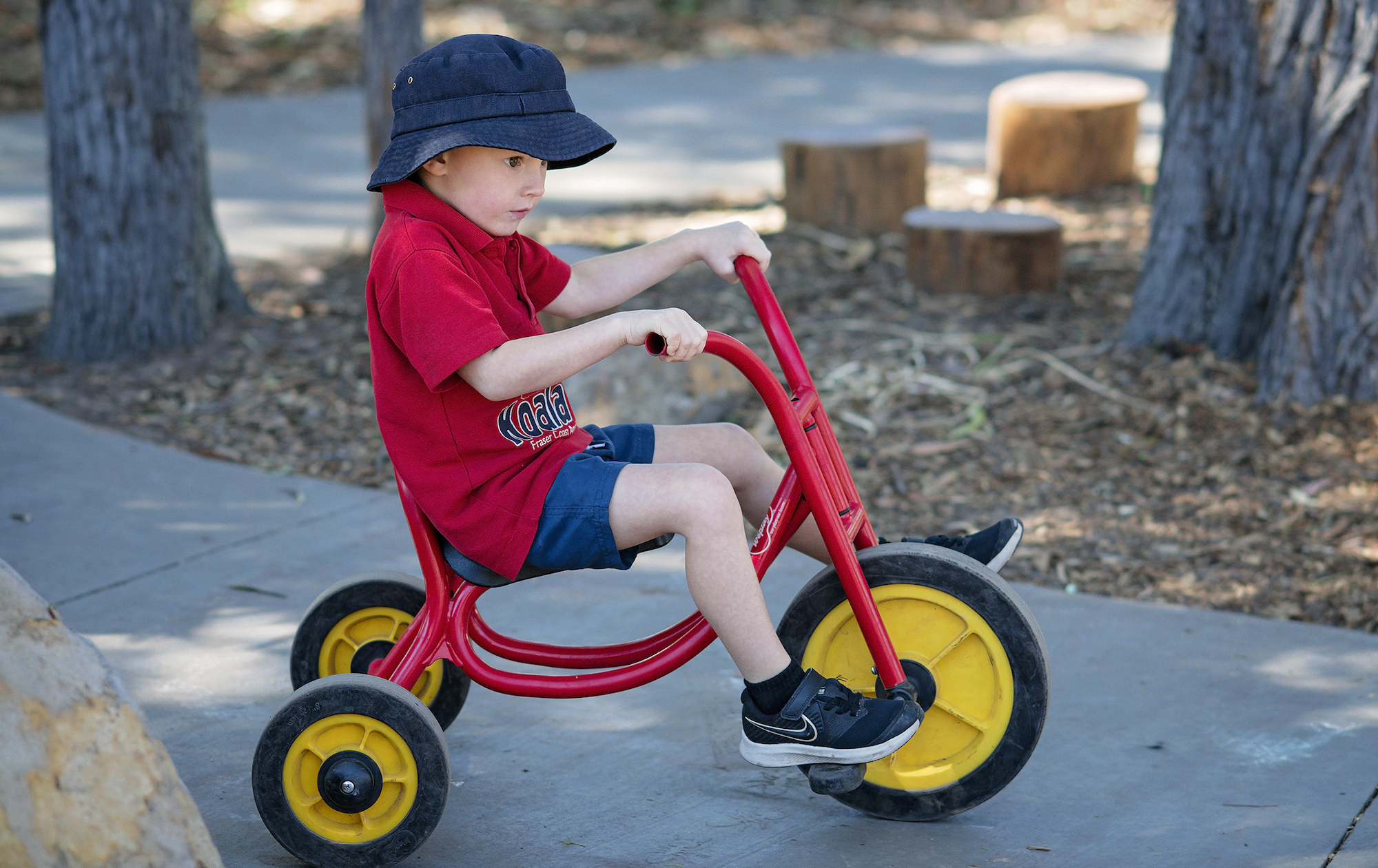 Koala Kindy
Preschool learning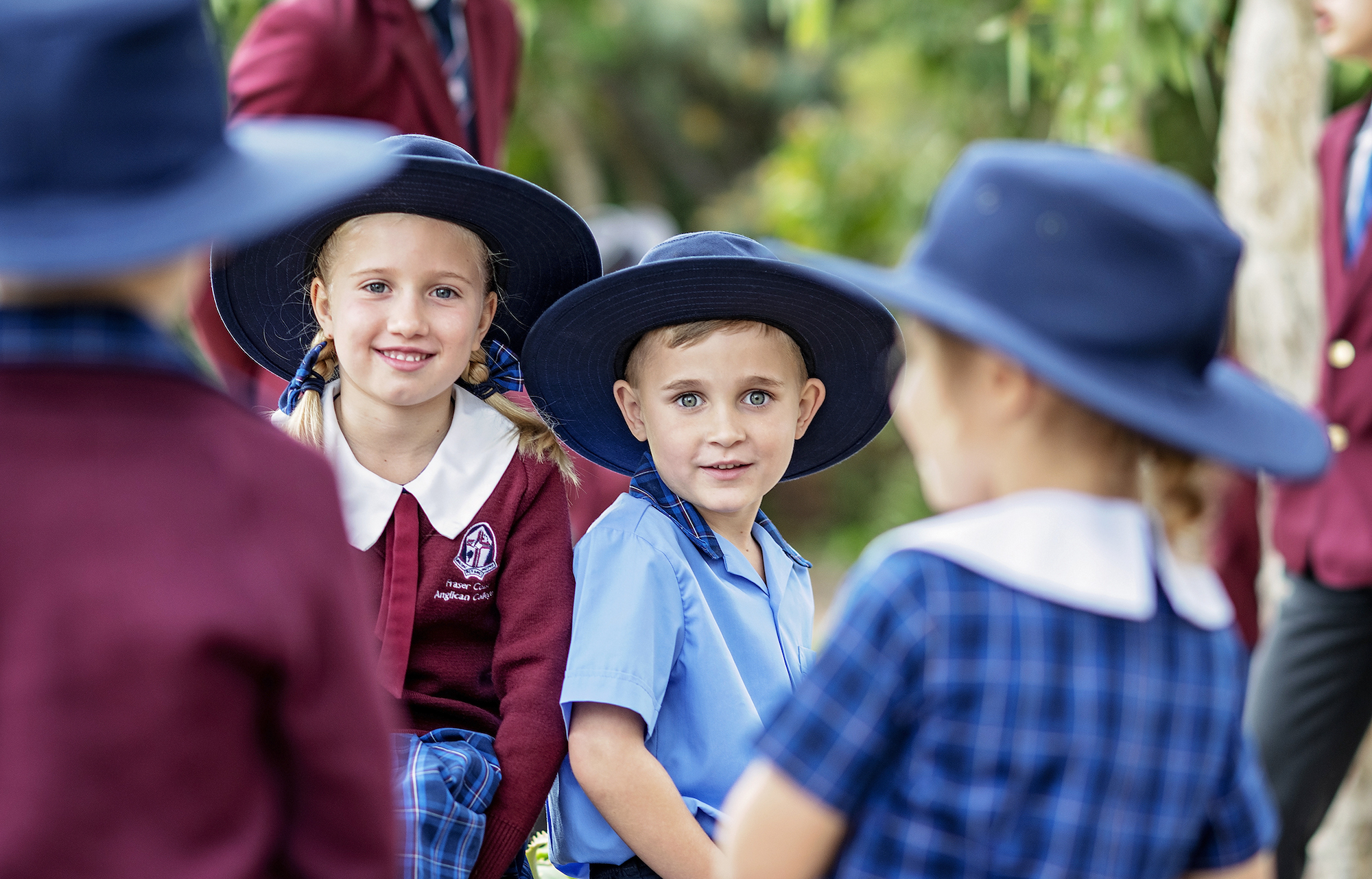 Primary School
Prep - Year 6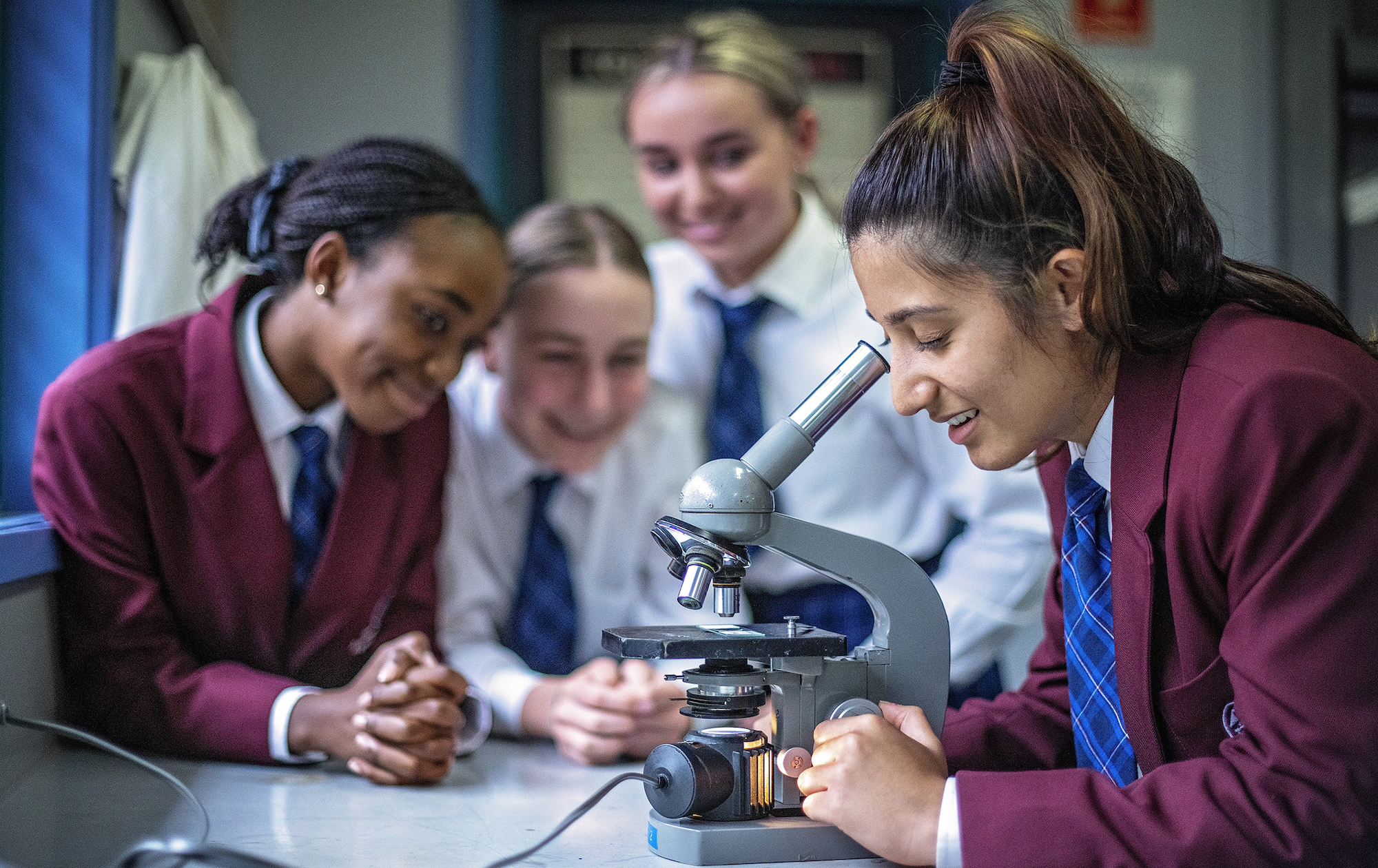 Secondary School
Years 7-12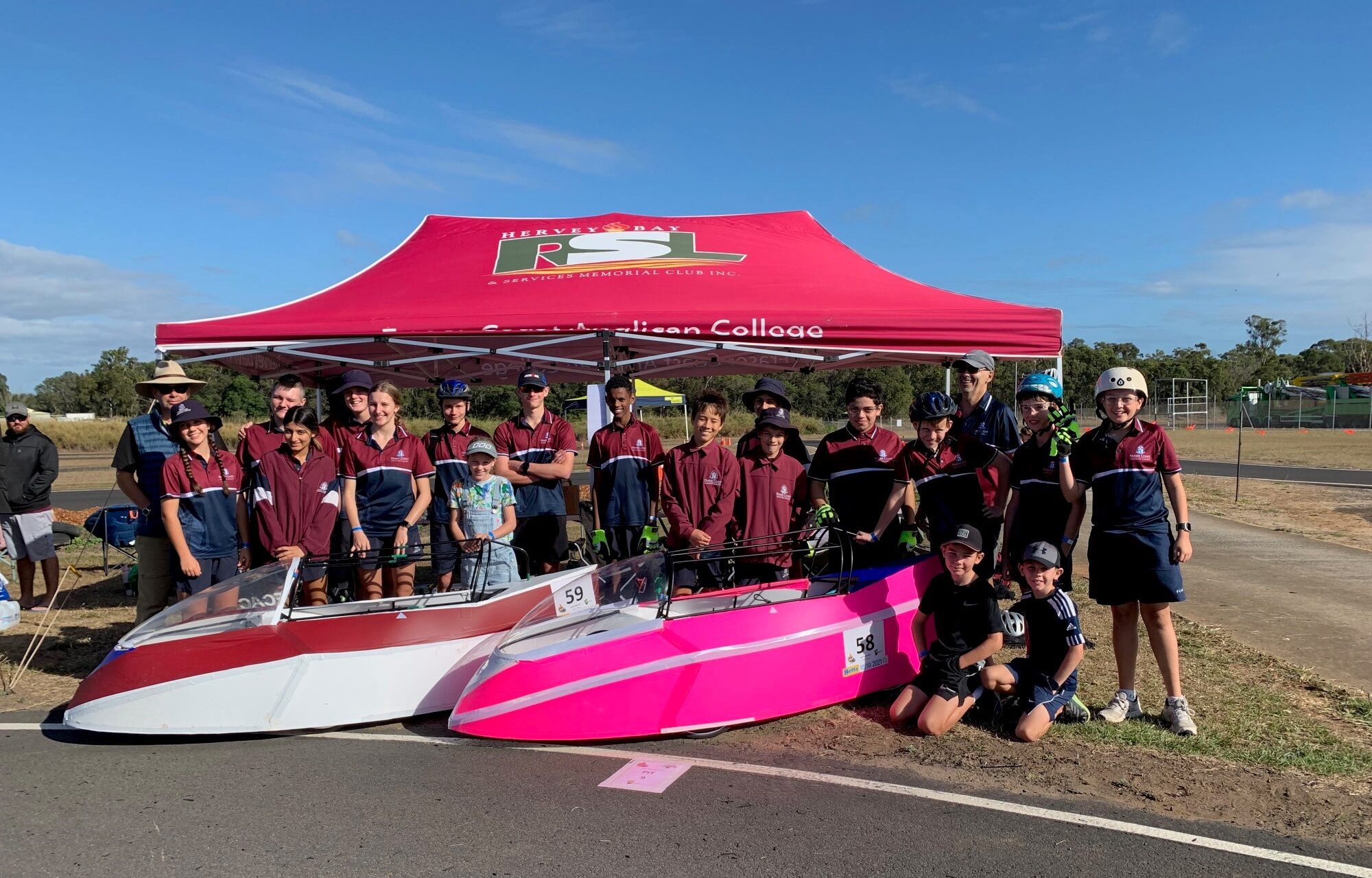 Learning for the Future
EDGE program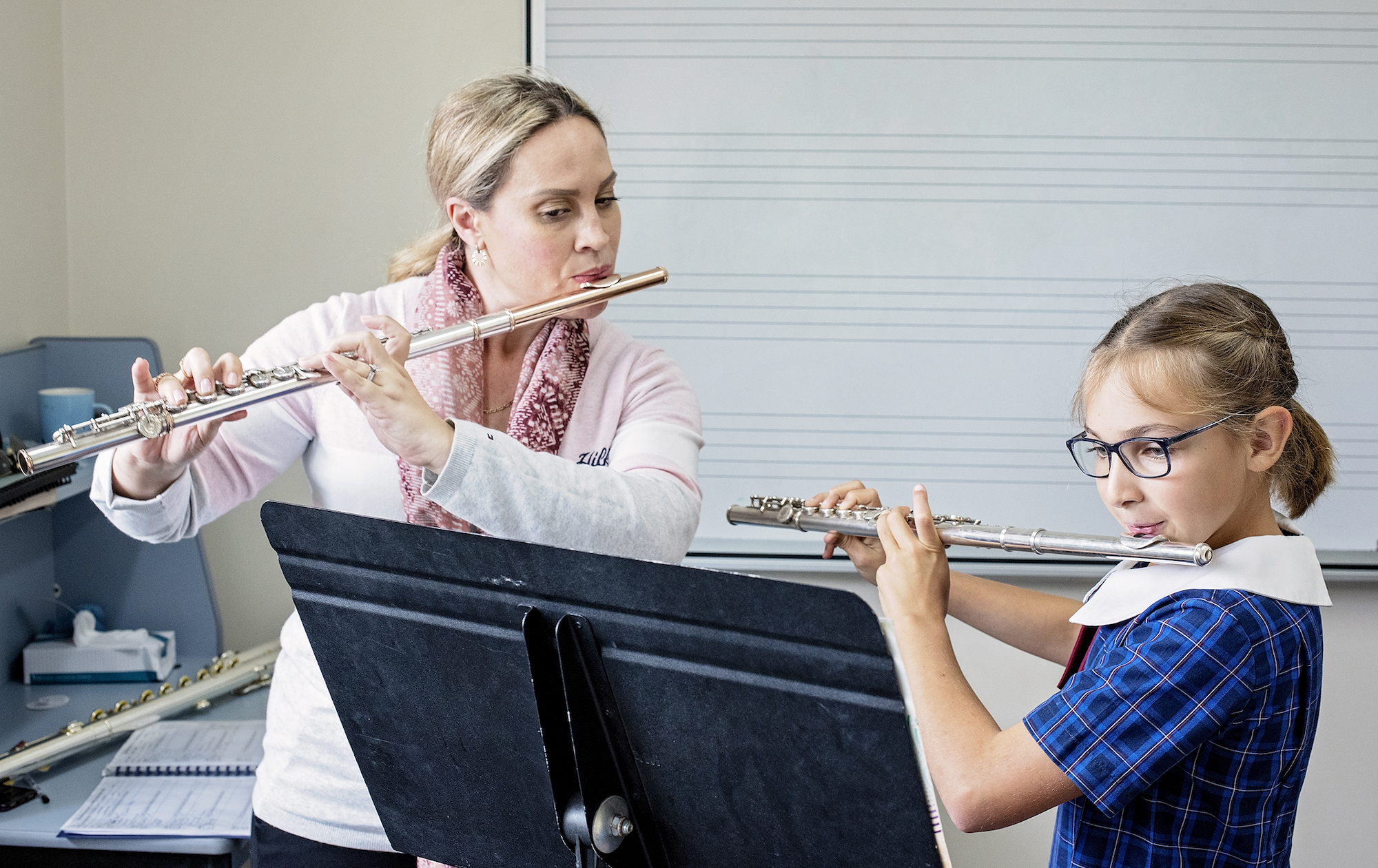 Arts
Visual & performing arts

Get in Touch
Main Administration Telephone:
+61 7 4124 5411
Koala Kindy Telephone:
+61 7 4197 9342
Address: Doolong South Road, Wondunna Qld 4655
Koala Kindy:  7:30am to 6pm
Prep – Year 2:  8:25am to 2:45pm
Year 3 – Year 6:  8:25am to 3pm
Secondary School:  8:25am to 3:15pm
ABN: 47 775 788 180 | CRICOS Provider: 01592G
The Corporation of the Synod of the Diocese of Brisbane T/A Fraser Coast Anglican College